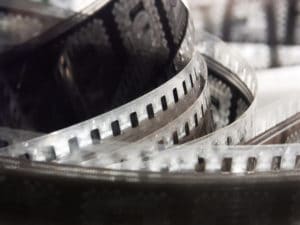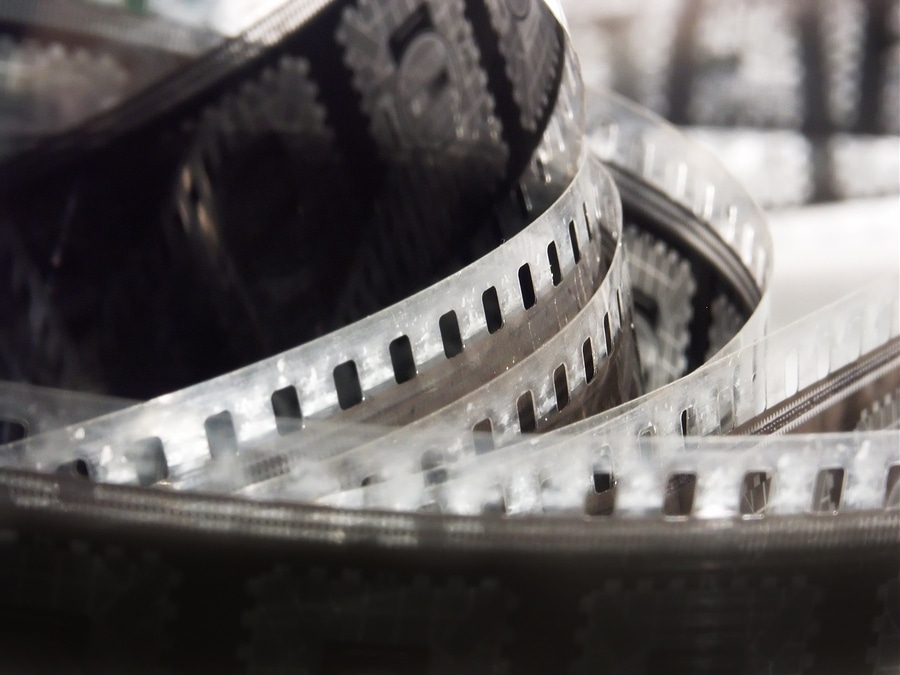 Palm Springs has long been revered as a luxury destination for Hollywood elite and captains of industry. It is also well known for its annual celebration of mid-century modern architecture and design, which will take place in February of 2019. But before Modernism takes over Palm Springs, we'll celebrate 2019 with the Palm Springs International Film Festival.  The Film Festival will kick off on January 3, 2019, and will run through January 14, 2019. Make a reservation at the Willows Historic Palm Springs Inn today.
2019 Film Festival in Palm Springs
2019 Marks the 30th year of the Palm Springs International Film Festival. The event begins with the annual Film Awards Gala at the Palm Springs Convention Center on January 3, 2019, and the screening portion of the festival will run Friday, January 4 through Monday, January 14, 2019. The Palm Springs International Film Festival is one of the largest film festivals in North America, welcoming over 100,000 attendees each year.  The film screenings feature over 200 films from 78 countries, and is an exceptional event for film lovers. The Film schedule promises to be exciting, so start planning your movie dates now.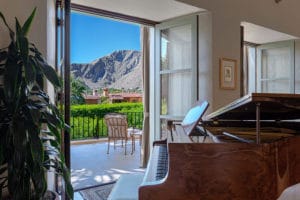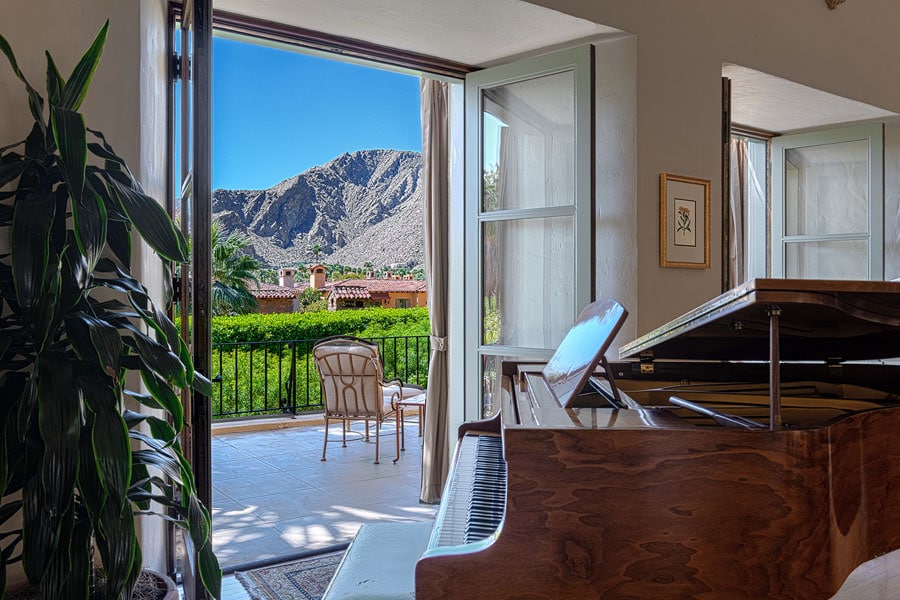 Individual film and event tickets went on sale December 26, 2019. 6-pack vouchers are also now available for purchase. Passes to the film festival can also be purchased, which allow for priority admission to screenings without the need for a ticket. Many of these are already sold out, but some do remain. Those with ticket stubs and film festival passes can enjoy dining discounts at local restaurants, including Spencer's Restaurant, Al Fresco and Terrace Restaurant, Eight4Nine, Lulu California Bistro, El Mirasol, and more.
Given the popularity of Palm Springs' International Film Festival, it's best to make advanced reservations, so you can ensure your spot in Palm Springs' most sought-after lodging. The Willows, once a millionaire's private luxury hideaway, is a dream destination in Palm Springs. This once rugged and barren hillside has been transformed into the beautiful oasis you see today. No where else will you find the enchantments of Old Hollywood still alive and well than this luxury boutique hotel.   Make a reservation at the Historic Willows Palm Springs Inn today.