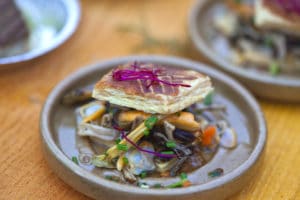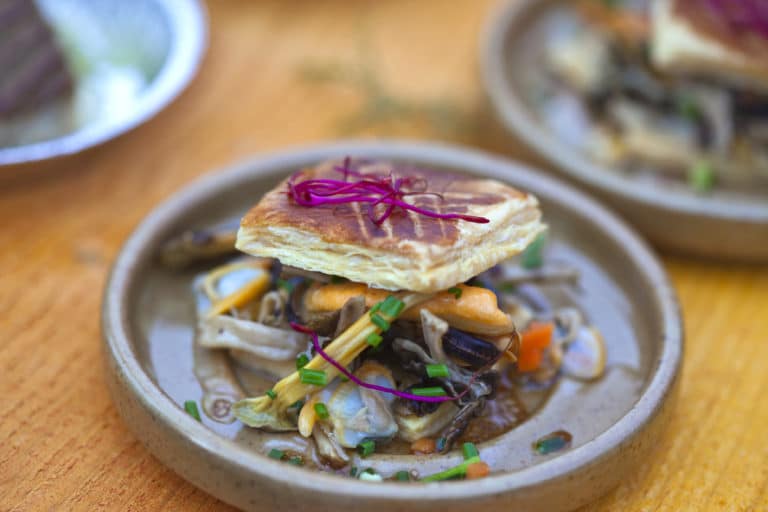 If there is one thing Palm Springs is known for, it's luxury.  The Willows Historic Palm Springs Inn embodies that same luxury; a dream of peace and serenity hidden away from the hustle and bustle of Palm Springs, but near enough when you want it. Over the decades, our halls have been graced by Hollywood luminaries and captains of industry, enchanting the likes of likes of Clark Gable & Carole Lombard, Joseph P. Kennedy, Marion Davies and Dr. Albert Einstein with our elegant desert oasis. The luxury of the experience hasn't changed to this day. Guests still enjoy retreating into our secluded paradise, lingering amongst its lush terraced gardens, and gazing at the breathtaking panoramas stretching out beyond our walls. Fitting in with this notion of luxury is the Palm Springs Food and Wine Festival, coming up at the end of March. There are still tickets available, offering up the perfect chance to mingle with some of the most prominent epicurean influencers. For accommodations, consider only the finest, and book a room at The Willows luxury hotel. 
Palm Springs Food and Wine Festival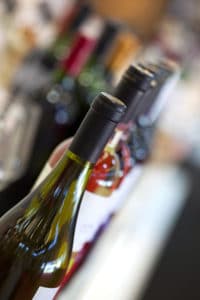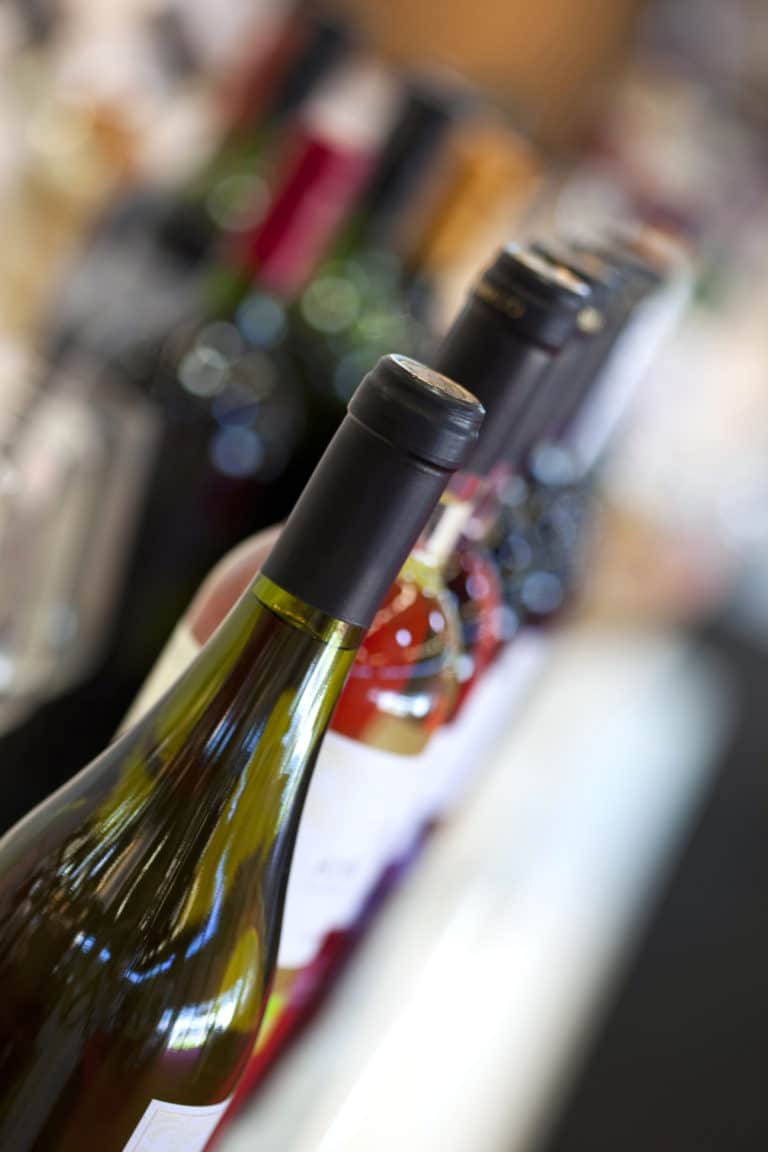 Everyone enjoys good food and wine. Put them together at one event, and it's often a recipe for success.  This year's Palm Springs Food and Wine Festival promises not to disappoint. The festival will run from March 22 – 24, 2019, and will include plenty of delicious tastings, libations, hands-on demonstrations, and more. The weekend kicks off with a James Beard Gourmet Four-Course Luncheon prepared by top culinary talents, followed by two days of grand experiences. There are a variety of ticket packages available still, and there truly is something for everyone.  Some of the highlights include:
Celebrity Chef Demonstration with chefs like Zac Young's "Drunk Desserts" and Scott Conant.
A Grill Demonstration & Tasting
Wine & Cheese pairings
Champagne & Blood Mary Brunch
Food of the Americas, Grand Tasting
There will be over 60 premium and sparkling wines featured at the Palm Springs Food and Wine Festival in 2019, and over 40 local restaurants represented. There will also be a delicious array of spirits and craft brews on hand. In addition to all of the delicious flavors you'll be sampling, there are an array of vendors featured throughout the festival. Vendors offer culinary-focused items, including unique, and cutting-edge products such as spices, herbs, olive oils, cutting boards, kitchen appliances, cooking utensils, and so much more.
Afterwards, return to your own secluded paradise within Palm Springs. One night here, and you'll see why it's been a popular vacation destination for our returning guests.  Book your room at the Willows Historic Palm Springs Inn today.