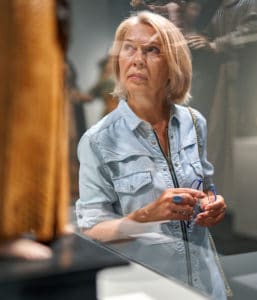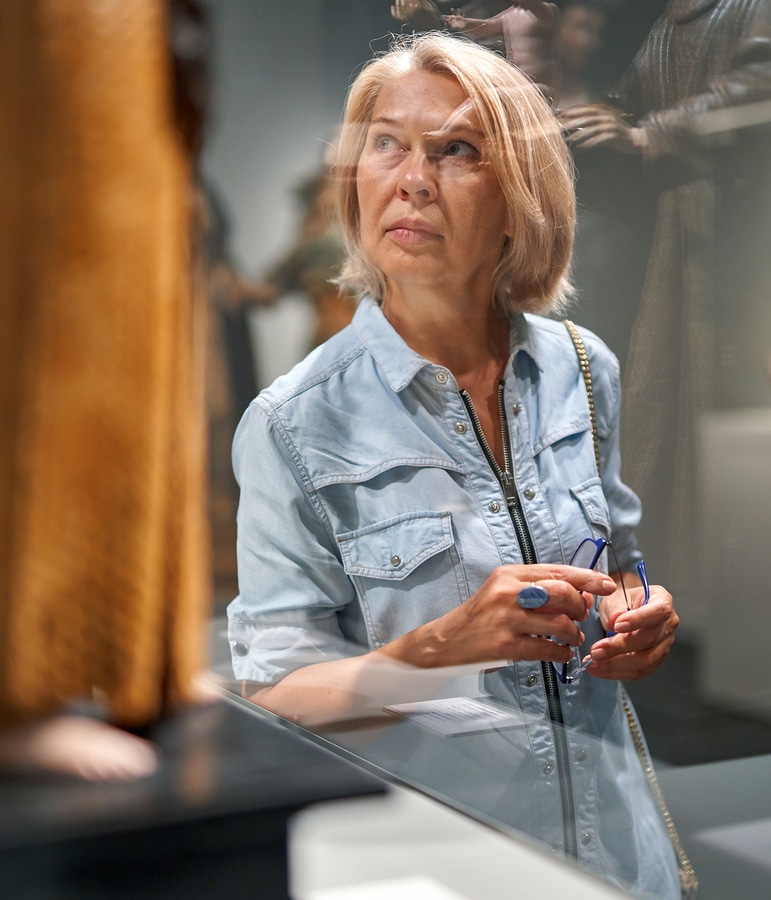 Have you seen the current exhibits at the Palm Springs Art Museum?  There are currently 5 spectacular exhibits that will be ending in 2019, and this fall is the perfect opportunity to see them.  The Willows Palm Springs Inn reopens for the season at the end of September and will book up quickly as people make their plans to visit the Palm Desert. There are no accommodations finer than those offered at The Willows Boutique Hotel; a place where old Hollywood Luminaries and Captains of Industry have long made their home away from home. This fall, experience opulence like never before.  Book a room at the Willows Historic Palm Springs Inn today.
Don't Miss These Palm Springs Art Museum Exhibits
The Palm Springs Art Museum operates at three distinct locations, with the main art museum being in downtown Palm Springs. The museum was founded in 1938, at which point natural science exhibits dominated the displays. As the museum grew more established, it began to introduce a number of fine art pieces into its collection, gradually growing into what it is today; the cultural epicenter of the Palm Desert. The museum offers free entrance on Thursday nights from 4:00 – 8:00 pm, but is otherwise open every day but Wednesday.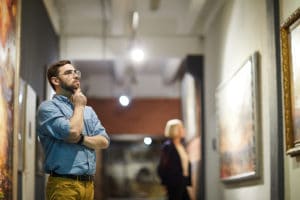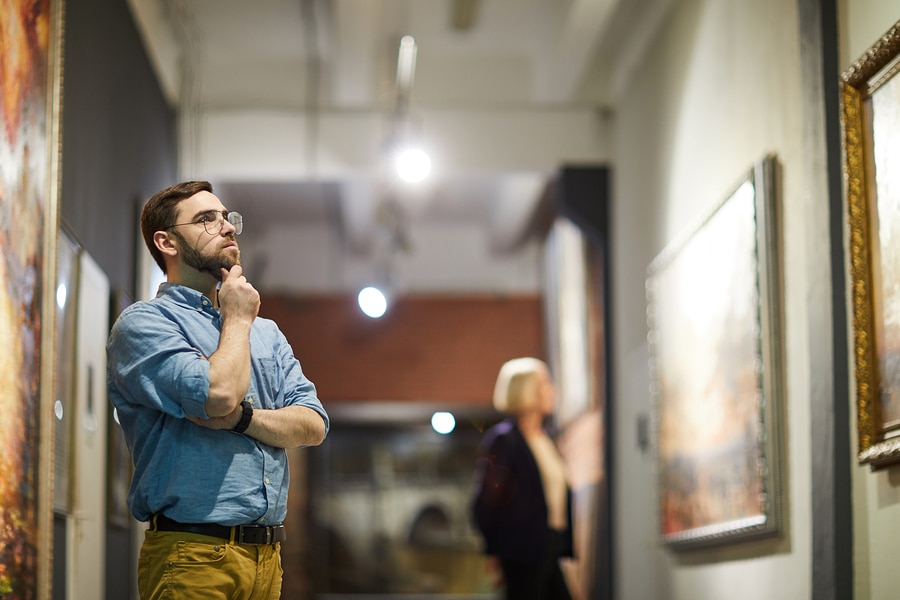 This fall, that are 6 great exhibits at the Palm Springs Art Museum, 5 of which will be closing by the end of the year. There are 2 exhibits closing in October, of 2019. They include the following:
Contemporary Sublime: The Photographic Collecting of William G. Butler. This exhibit closes on October 6, 2019, and includes an extensive selection of William G. Butler's photography. The photographs date back as far as 1960, and include a focus on architecture, scientific phenomena, and conceptual uses of photography. Other artists featured include Eve Fowler, Todd Hido, Didier Massard, Grant Mudford, Peggy Preheim, and Miguel Rio Branco.
Shaping Vision: Impressionism to Abstract Expressionism.  This art exhibit offers a unique look into the historic developments that took place from the late nineteenth century to Post WWII, as art transformed from impressionist styles to more abstract styles.  Artists featured include Vincent Van Gogh, Pablo Picasso, Joan Mitchell, Willem de Kooning, Mark Rothko, Rufino Tamayo, Robert Motherwell, and Agnes Martin. The exhibit closes on October 13, 2019.
There are 3 exhibits closing by the end of December 2019. They include:
Contrasts: Promised Gifts from the Kaplan-Ostergaard Glass Collection. This beautiful collection brings selections of glassworks from around the world, and features artists like Emma Camden, Steve Klein, and Nick Mount. It demonstrates the sheer number of possibilities in making blown, cast, and kiln-formed glass. This exhibit closes on December 1, 2019.
From the Permanent Collection: Bauhaus at 100 Years.  This incredible selection of works from the permanent collection at the Palm Springs Art Museum is phenomenal. It illustrates inventive practices in print and photography across decades from the Bauhaus Movement and its subsequent reinvention in America after World War II. These works will be on display until December 5, 2019.
Brave New Worlds: Explorations of Space.  This exhibit features five contemporary artists, all of whom have produced sculpturally immersive displays. The artists featured are Kelly Akashi, Gisela Colon, Victoria Fu, Karen Lofgren, and Adee Roberson, and the display ends on December 15, 2019.
Best Lodging in Palm Springs
Spend hours contemplating the stunning exhibits at the Palm Springs Art Museum, then return to the tranquil accommodations at The Willows Inn.  This romantic desert hideaway is exactly what you're looking for this fall; a place where you can linger poolside, soaking up the beautiful desert panoramas beyond our walls and relaxing amidst lush, terraced gardens. Each guest room is unique, but all feature the modern conveniences and luxury amenities you crave. All rooms include a daily gourmet breakfast for two, afternoon wine and hors d'oeuvres, and an evening turn-down service. Escape to the luxury you deserve. Book a room at the best Palm Springs Bed and Breakfast today.