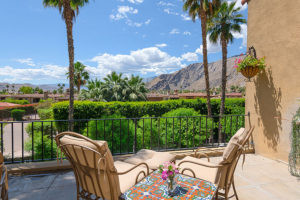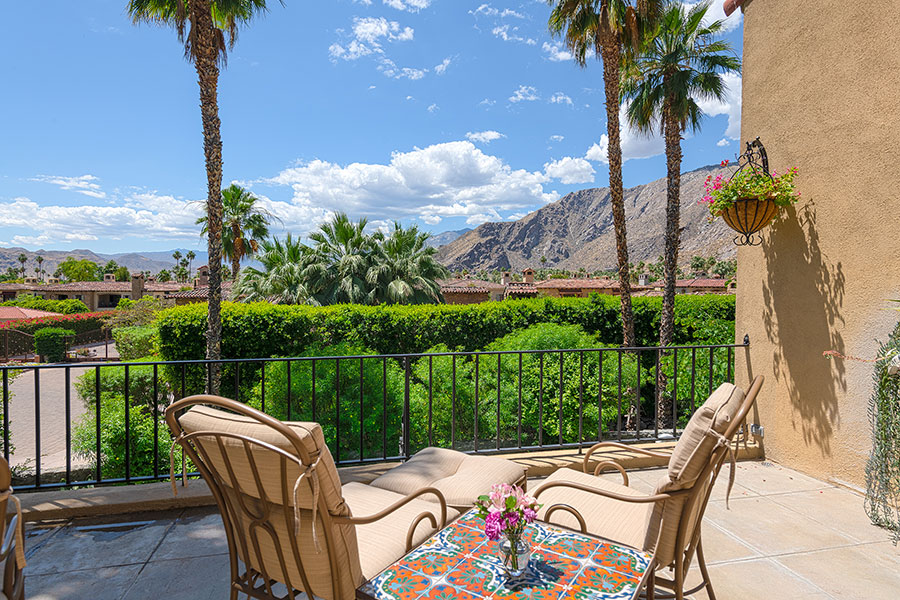 It's bold to assert that we are the Best Boutique Hotel in Palm Springs, but it's a statement we are happy to stand behind. We're also one of the most romantic choices for lodging in Palm Springs. We pride ourselves on curating the perfect trip to the Palm Desert, whether you've been here time and time again, or whether this is your first visit to this incredible area.
After many incredible years in business, we're thrilled to have seen so many guests cross our threshold each year, and we are looking forward to an incredible 2020 with our guests, friends, and family. If you're looking for a beautiful and fun getaway destination this winter, consider staying at the Willows Historic Palm Springs Inn so you, too, can experience the best Boutique Hotel in Palm Springs!  Book your room at our romantic hotel today!
5 Reasons to Stay at our Palm Springs Inn
We know that an essential part of a great getaway is where you stay. Where you stay and the experience you have there can often make or break the trip and how you remember it. To that end, we take special care to treat you to a truly romantic and one-of-a-kind stay while you're at our boutique hotel.
Beyond just being able to say you visited our romantic Inn and the beautiful Palm Desert this winter, here are 5 more reasons to come stay at our Palm Springs boutique hotel in 2020:
We offer 17 distinctly decorated guest rooms, each thoughtfully designed with you in mind. Every detail is attended to with genuine care to ensure our guests experience a getaway that far exceeds their expectations.
We are within easy walking or driving distance of everything you could possibly want to do in the Palm Desert, including the finest restaurants, entertainment, shopping, hiking, and more!
We put extra touches into everything we do, including our amenities. All the "standard" amenities are far beyond ordinary. You'll instantly be transported into a world of pampered luxury, with amenities like an evening wine and hors d'oeuvres reception, a heated swimming pool and jacuzzi, a lushly landscaped property, and nightly turn-down service.
Each night of your stay is followed by a delicious, gourmet breakfast made right here at the Inn. We utilize fresh and local products whenever possible. Our breakfasts are considered by many to be the absolute best in town, and the only way to savor our culinary delights is by staying with us! Not only is it delicious but it's served in our beautiful dining room and its adjoining verandah overlooking the stunning 50-foot waterfall.
We've curated excellent business recommendations, and are always happy to extend ideas and recommendations to our guests.  In fact, we offer a full concierge service to our guests so you can make the absolute most out of your time in Palm Springs.
Do You Need More Reasons to Visit Palm Springs?
Having the opportunity to stay at this opulent Palm Springs Inn is certainly a good enough reason to make the journey here.  But if you're looking for more than just a romantic place to stay, Palm Springs certainly won't disappoint!
Escape those winter doldrums, and visit the warmth of the Palm Desert this winter.  Palm Springs also hosts an incredible variety of exciting weekend events and activities throughout the year, many of which have proven extremely popular.  Your time here can be spent dining out, sipping on wine, shopping, biking, hiking, driving through the beautiful desert landscapes, laughing with friends, or just relaxing and focusing on those finer points in life at our luxury hotel. Whatever it is you want to do, rest assured you'll find it here!
If there's something you really want to see or do in Palm Springs, it's best to book early, and book often.  What are you waiting for? Come see the best of this beautiful desert, and stay the Willows Historic Palm Springs Inn.  Book a room today!