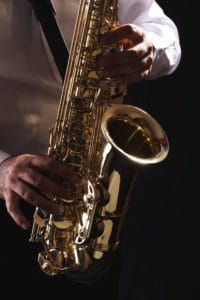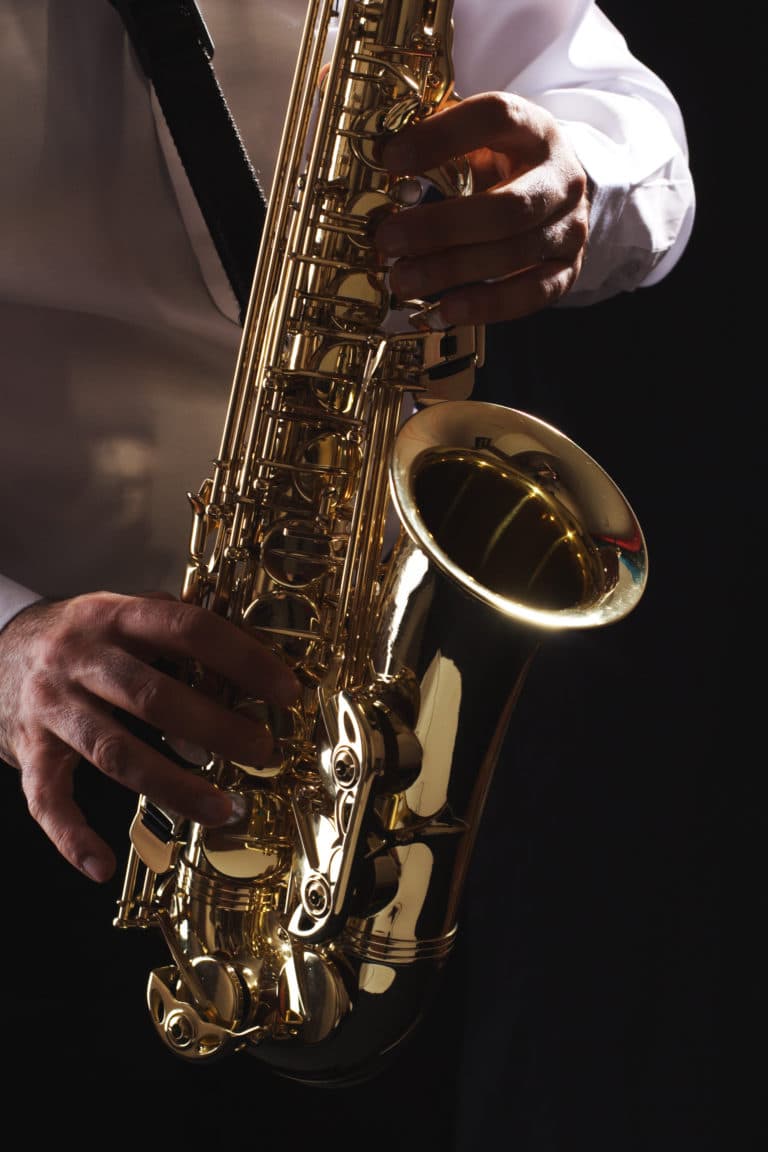 If you're looking for something new and exciting to do in Palm Springs this winter, consider attending the Palm Springs International Jazz Festival. It launches this November with major jazz performers. This exciting new event is a wonderful addition to entertainment in Palm Springs. The inaugural event will be held on November 23 and 24, 2019 at the Palm Springs Art Museum's Annenberg Theater.
Combine your visit to the Palm Springs International Jazz Festival with a stay at the area's premier boutique hotel, The Willows Historic Palm Springs Inn. There are no accommodations finer than those offered at The Willows Boutique Hotel; a place where old Hollywood Luminaries and Captains of Industry have long made their home away from home. This winter, experience opulence like never before.    Book a room at this one-of-a-kind property today.
2019 Palm Springs International Jazz Festival
The Palm Springs International Jazz Festival, a non-profit corporation, will hold its inaugural event in Palm Springs on Saturday, November 23 and Sunday, November 24 featuring some of the greats of the jazz world. The event was recently announced by Michael B. Seligman, the Festival organizer. Seligman is one of the entertainment industry's most prominent award show producers (Oscars, Emmys, etc.).
The Palm Springs International Jazz Festival will showcase jazz performances on both days, but it will also be dedicated to fostering an enhanced appreciation for jazz, and it will offer education components as well, in the celebration of this uniquely American art form. Tickets for each artist's performance are $95 or $250 per person and can be purchased online. Proceeds of the event will go to support jazz-related educational activities. A few highlights of the festival include the following:
The Palm Springs Jazz Festival kicks off on Saturday, November 23rd, at 2 pm with vocalist Stacey Kent. Ms. Kent, in the mold of the singing greats, entertains a legion of fans worldwide. Ms. Kent has received a host of honors and awards. Her Gold, Double-Gold, and Platinum albums have reached a series of No. 1 chart positions during the span of her career.
Then, at 7 pm on November 23rd, enjoy the amazing trumpet player, Arturo Sandoval. Sandoval is a 10-time Grammy Award winner and 6-time Billboard Award and Emmy Award winner. This is your opportunity to hear the trumpet tones that have graced the stage at the Oscars, Grammys, Billboard awards and more.
Sunday, November 24th Tierney Sutton headlines at 2pm. An 8-time Grammy winner, Sutton has received a "Best Jazz Vocal Album" Grammy nod for every project she has released in the last decade. Known for her impeccable voice and imaginative treatments of The Great American Songbook, Sutton is heralded for her abilities as both a jazz storyteller and her ability to use her voice as an instrument.
Sunday, November 24th at 7 pm René Marie will perform. Rene is an award-winning singer whose style incorporates elements of jazz, soul, blues, and gospel. In a span of two decades, 11 recordings and countless stage performances, she has cemented her reputation as not only a great singer but also a composer, arranger, theatrical performer, and teacher.
Backing both Sunday singers is John Beasley—former keyboardist for Miles Davis—along with his "MONK'estra" band. His 18-piece big band, the MONK'estra has been nominated for 2 Grammys.
In addition to these musical acts, the Festival also will feature an all ARTISTS RECEPTION on Saturday night (4:30pm to 6:30 pm), (Tickets $250) in the Art Museum's Atrium, and a Sunday brunch with the Marshall Hawkins Trio (11 am to 1 pm; Tickets $75).  A limited number of VIP All-access passes are available, guaranteeing preferred seating for all concerts plus access to the Saturday evening Artists Reception and Sunday brunch. ($1,000 per person).
Luxury Lodging in Palm Springs
To compliment your visit to the inaugural Palm Springs International Jazz Festival, stay in luxury at the Willows Historic Palm Springs Inn. This romantic desert hideaway is exactly what you're looking for; a place where you can linger poolside, soaking up the beautiful desert panoramas beyond our walls and relaxing amidst lush, terraced gardens.
Each guest room is unique, but all feature the modern conveniences and luxury amenities you crave. All rooms include a daily gourmet breakfast for two, afternoon wine and hors d'oeuvres, and an evening turn-down service. Escape to the luxury you deserve. Book a room at the best Palm Springs Boutique Hotel Today.