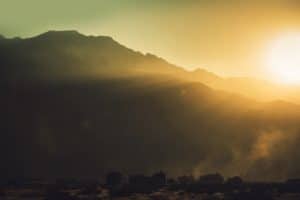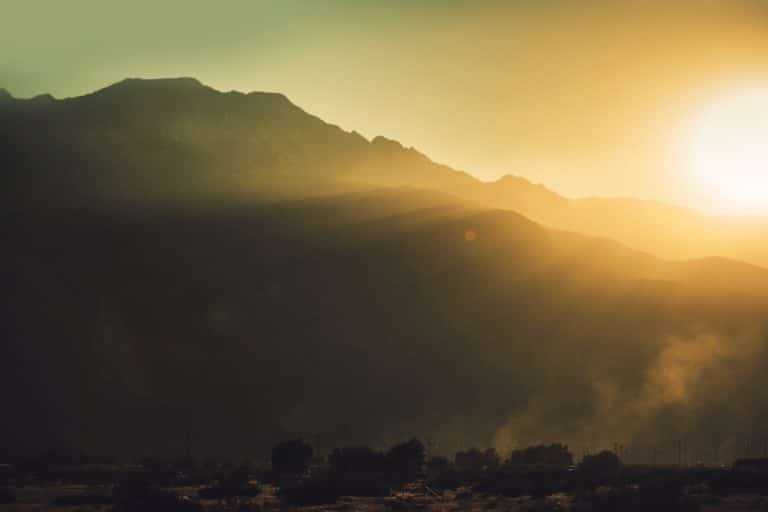 As we bear down on Spring, things in Palm Springs are starting to heat up. This is a busy time of year, with guests seeking desert warmth and relaxation. At the Willows Historic Palm Springs Inn, you'll find a true desert hideaway; a tranquil and secluded paradise set amidst lush gardens and breathtaking desert scenery. With only 8 luxuriously appointed guest rooms, you'll find the intimacy you crave at our boutique Inn. All the while, you'll only be minutes from the bustling heart of downtown Palm Springs, with its incredible range of attractions and things to do.  There are only a few more months left in the season to take advantage of time away at our luxury Inn. Book a room at the Willows Historic Palm Springs Inn today.
These are the Top 10 Things to Do in Palm Springs
Palm Springs is a destination known for its desert beauty, hot springs, golf courses, spas, and an air of sophistication. It's truly a destination for everyone, with a variety of attractions and things to do for those who want to stay busy, and plenty of places to relax for those who don't. Here are 10 of the best Things to Do the next time you visit the Willows Historic Inn in Palm Springs:
If rest and relaxation is the reason you've come to Palm Springs, you're in the right place. No matter what you choose to do during your time in Palm Springs, the luxurious guest rooms of the Willows Boutique Hotel will serve as your own private desert oasis. One night here, and you'll see why guests return to Palm Springs year after year.  Book your room at the Willows Historic Palm Springs Inn today.