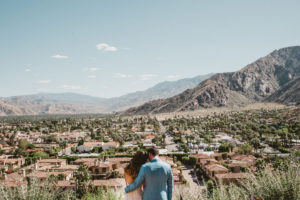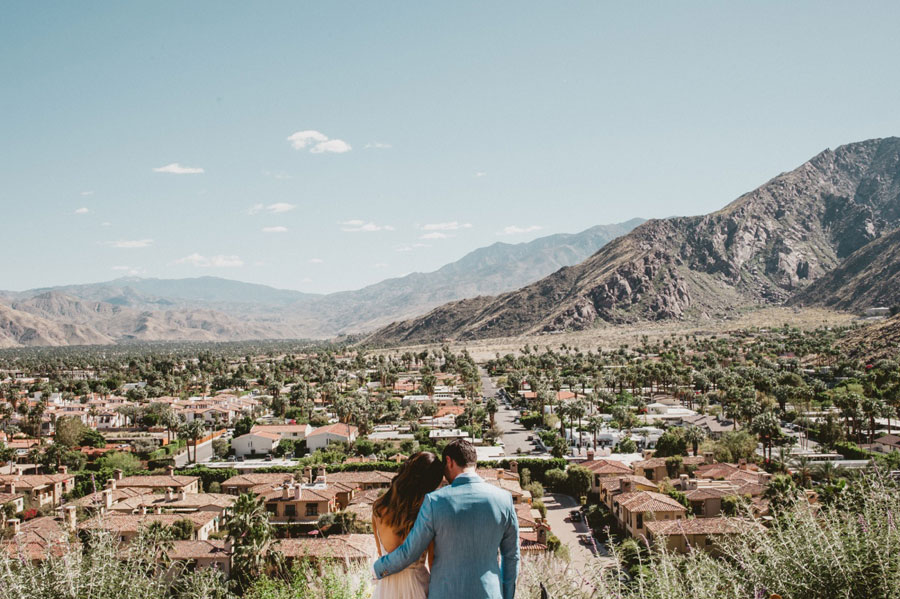 Palm Springs is an incredible destination to visit at any time of year, and as such has proven to be a popular and often busy place.  People come from all over the country for the radiating desert warmth and beauty, and to enjoy the impeccable cuisine, ambiance, and culture that Palm Springs is known for. In downtown Palm Springs, you'll find plenty of cultured art, restaurants, bustling boutiques, and a vibrant nightlife.  Combine that with the sophisticated vibe of Palm Springs as a whole, and you have the perfect getaway destination. Given Palm Springs' popularity, it's best to book your getaways early and often. The Willows Historic Palm Springs Inn is the best choices for lodging in the area, and a destination that will whisk you away at once to a world like no other. Lodging at the Willows tends to book up quickly, so make your reservations today.
Top Events in Palm Springs for 2019
There is, perhaps, nothing more quintessentially Palm Springs than relaxing in the desert warmth and hiking through the area's most iconic landscapes.  And if that's all you do while here, you'll leave with a deep appreciation of the area.  However, there's also so much more to Palm Springs than desert warmth and beauty, and the romantic accommodations at the Willows boutique hotel are just the beginning. You'll notice what sets us apart from our competition from the first moment you arrive at our doorstep.
As you start to plan your vacations for 2019, here are a few Palm Springs top annual events to keep in mind:
As you can see, getaways to Palm Springs can be filled with plenty of fun and adventure with an events calendar like this. Whether you come from near or far, there truly is only one Palm Springs, and it's worth seeing.  Book your getaways to the Willows Historic Palm Springs Inn today.