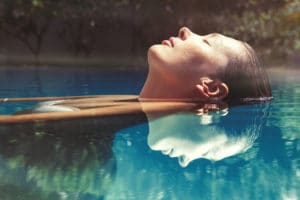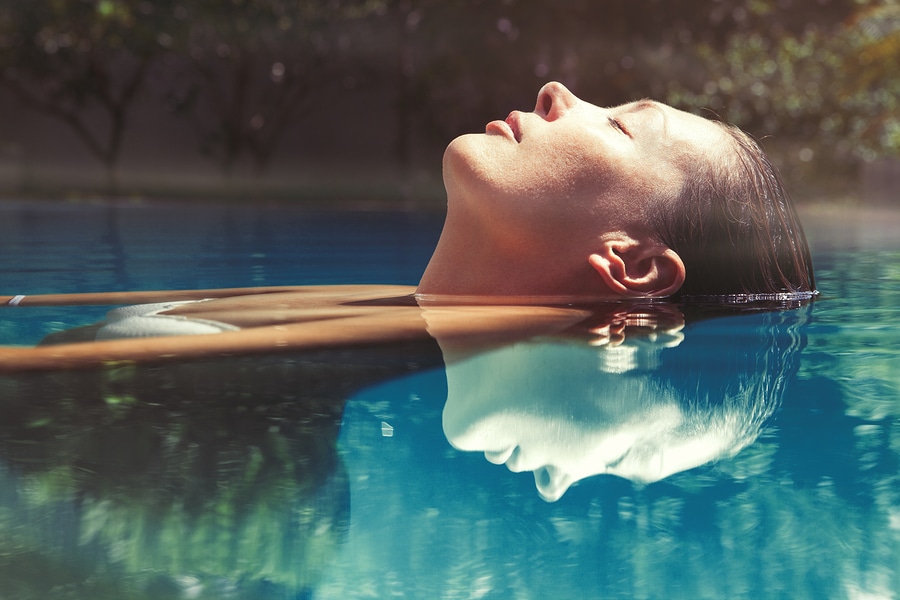 There's no better time than the holidays and the upcoming New Year to start thinking about your overall health and wellness. A New Year always brings with it new hopes, dreams, and aspirations; new goals for yourself and the life you are living. There's no better place to start off the New Year than our luxury boutique hotel in Palm Springs. Quite simply, there is no comparable lodging in the Palm Springs area. It's your turn to follow in the footsteps of the many vacationing celebrities, luminaries and captains of industry that have graced our halls. Escape into the secluded and lush gardens, enjoy breathtaking desert scenery, and relax in unparalleled luxury at the Willows Historic Palm Springs Inn, all while kicking off what is sure to be a fantastic year of wellness and good health in 2019. Book a room at this luxury boutique hotel today.
A New Year of Wellness Begins in Palm Springs
Though The Willows is situated minutes from the excitement of downtown Palm Springs, it feels as though you're a million miles away, nestled in your own private, desert retreat. There's no need to leave our secluded paradise, but if and when you want to venture out, there's plenty to see and do. In the New Year, a focus on wellness is often at the forefront of our guests' hearts and minds. There is truly no place better than Palm Springs, with its legendary hot springs and meditation centers, to focus on wellness. Here are a few ideas to get you started as you begin the journey to nurture your inner self:
Come see for yourself how it feels to embrace luxury and elegance in Palm Springs. Let us help you welcome 2019 with the wellness getaway of a lifetime. Book a room at The Willows Historic Palm Springs Inn today.