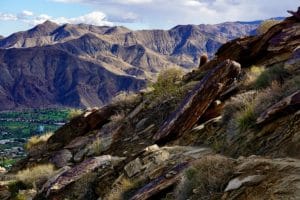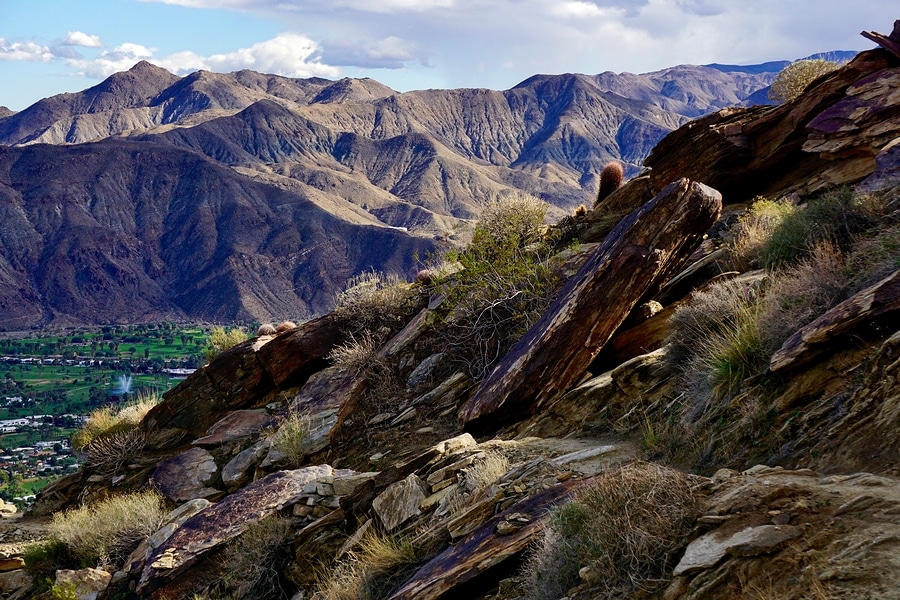 This winter, we think you should escape to Palm Springs, where you can explore the beautiful Cactus to Clouds Trail. One of the wonderful things about Palm Springs is the incredible access to year-round hiking trails that we enjoy.  Each day in Palm Springs is different, with an incredible range of trails to explore and desert landscapes to savor.
If you're looking for lodging that puts you right in the heart of Palm Springs, yet still feels like an escape, you'll find nothing that beats the Willows Historic Palm Springs Inn. Our location is unique, and the experience exceptional. Just behind the Inn lies the magnificent Palm Springs Art Museum, and across the street one of the finest restaurants in town, Le Vallauris. Palm Springs' fabulous downtown is within walking distance, and access to great hiking trails like the Cactus to Clouds Trail is just beyond our Inn.
The choice to stay at this luxury hotel is a choice to stay in unbeatable opulence and hospitality. The ultimate Palm Springs getaway starts here.  Book a room at the Willows Inn today.
Hiking the Cactus to Clouds Trail in Palm Springs
The Cactus to Clouds Trail starts behind the Palm Springs Art Museum. It's not a trail for the average hiker, but completing this incredible journey is often a bucket-list item for many who make regular visits to Palm Springs. It's best traveled starting in March, but even better in warmer months like May and October. It can be quite cold, and sometimes icy, at the top between November and March.  The entire journey is a grueling 19-.8 miles, but it's a trek that rewards you with some of the best views and wildflower blooms (March – April) in the Palm Desert. If you're an experienced hiker, it's definitely one trail to add to your list.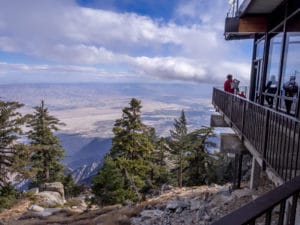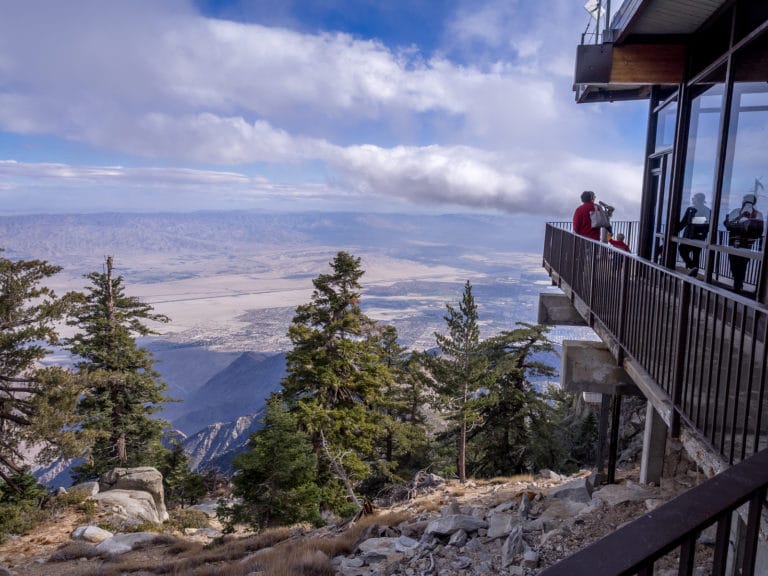 At one end of the Cactus to Clouds Trail, you'll find the Palm Springs Art Museum. At the other, is the soaring San Jacinto Peak. This trail has the biggest elevation of any trail in the United States, which is in part what has made it such a popular trail for hiking enthusiasts.  It's also been rated one of the hardest hiking trails in the world, which makes sense when you take into account the jaw-dropping elevation gain. The first portion of the trail climbs an astonishing 8,200 feet over 12 miles as you leave the desert valley, then climbs an additional 2,600 feet as you work your way to the summit.
Take a look at what this incredible hike looks like below:
Luckily, those who do venture the entire length of this sensational hiking trail can ride the Palm Springs Aerial Tramway back down the mountain–after, of course, a little rest and recuperation (and refueling) at the top. There are plenty of places to sit, soak up the views, and grab a drink and something to eat once you get to the top. The last tram down leaves the San Jacinto Peak at 9:45 pm (later on summer weekends), so make sure you time your hike accordingly and leave early enough in the day.
A Luxury Hotel and a Hiker's Dream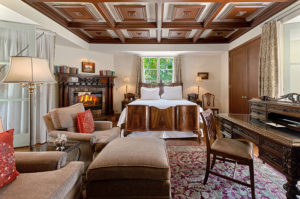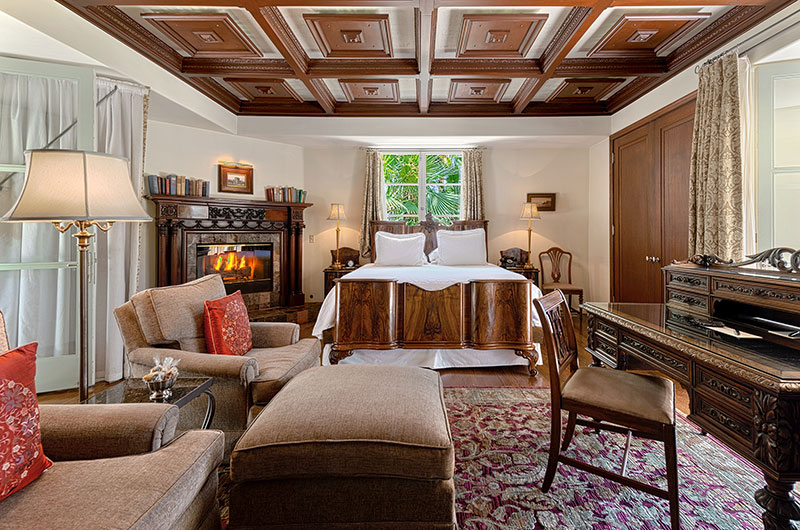 Choosing to hike something as difficult as the Cactus to Clouds Trail is something you'll need to spend plenty of time planning and carefully preparing for. But, when it's all done and you're on the way back down aboard the Palm Springs Aerial Tramway, you'll be glad you made the journey.  Moreover, you'll be ready for someplace to unwind and rest your tired body.  There are plenty of hotels in Palm Springs, but none that offer you an opulent retreat like the Willows Inn.
Each of the guest rooms at our historic Inn has been thoughtfully restored to their original glory, leaving you with a luxury suite, modern amenities, and your own private retreat. Standard with each stay at our luxury hotel is daily breakfast, afternoon wine and hors d'oeuvres, evening turn-down service, and the perfect touch of elegance to complement your getaway.  We can't think of a better place to relish in your accomplishment. Start planning, and book a room at this magnificent Palm Springs Hotel today.