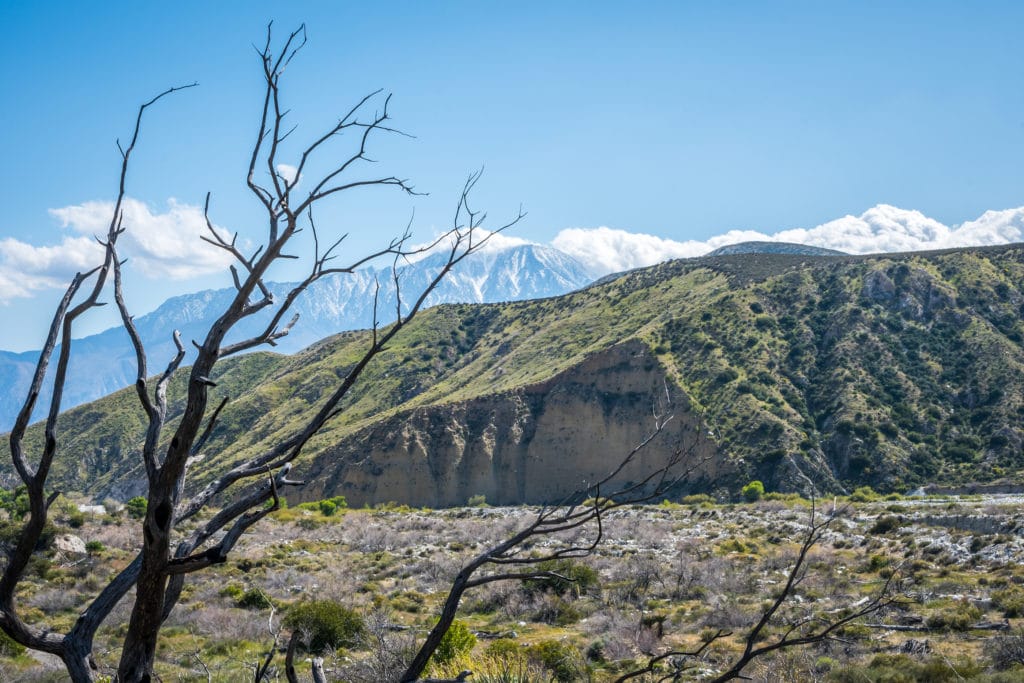 The winter months are a perfect time for day hikes in Palm Springs. In a time when we can't always be sure what's available to us indoors, there's always the great outdoors — and nowhere is the outdoors greater than in and around Palm Springs.
While Palm Springs is a bastion of luxury and sophistication, it's also a place of breathtaking natural beauty between the deceptively stunning starkness of the Coachella Valley desert and the soaring majesty of the San Jacinto Mountains under seemingly nonstop sunshine. And once you get a panoramic glimpse of that far-flung gorgeousness from your elevated perch on the spacious grounds of our Palm Springs Boutique Hotel, you may well decide you want to see more where the pavement meets the trail.
As you make your plans for a winter getaway to Palm Springs, make sure to include plenty of day hikes in Palm Springs in your itinerary. Start by booking your guest site at our Palm Springs Boutique Hotel today!
8 Dazzling Day Hikes In Palm Springs
Moderate temperatures in the winter months make this time of year a perfect time for those looking to stretch their legs in the Coachella Valley in and around Palm Springs. As a Los Angeles Times article on the subject put it: You can only play so much tennis and golf." And within a 6-mile radius of Palm Springs, there are some 1,250 miles of hiking trails — making for the perfect forget-about-COVID activity.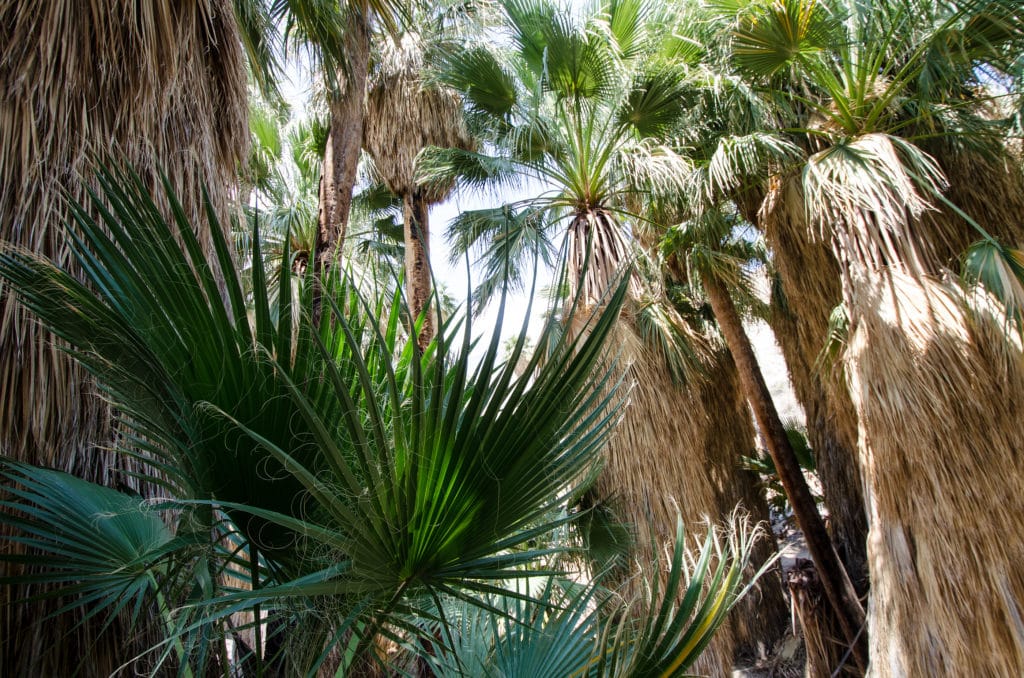 Bring plenty of water and dress in layers when you go, and here some places we recommend you go:
Check before you go for closures, fees, passes, restrictions, and other necessary info. And for more insider scoops on Palm Springs-area trails and how to tackle them, check out the Coachella Valley Hiking Club.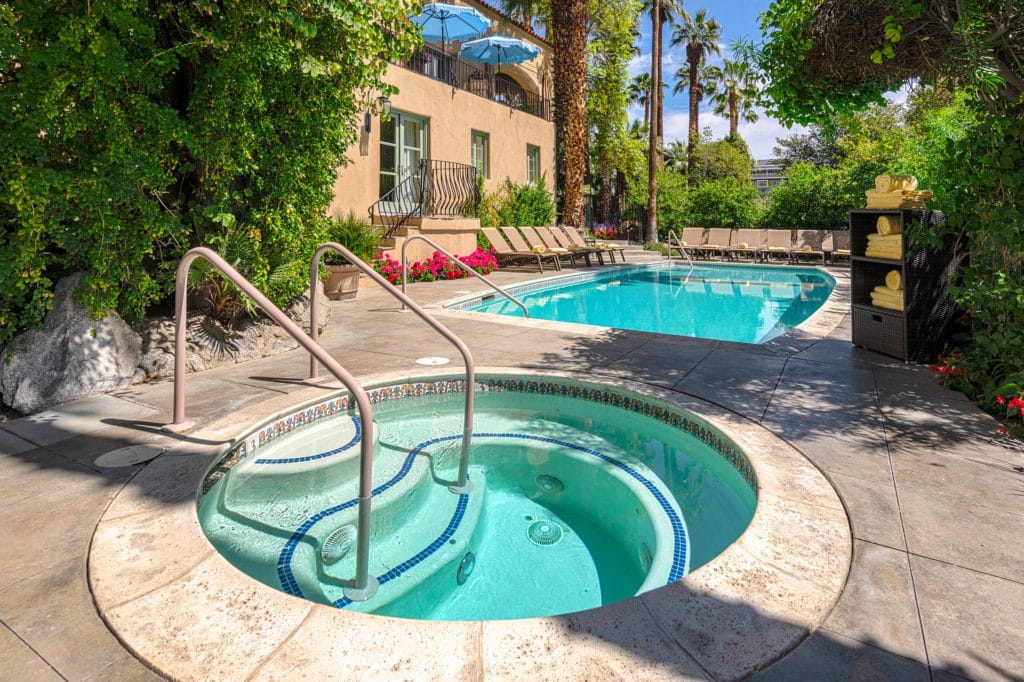 Stay at Our Palm Springs Boutique Hotel
There's no better way to begin and end a day on the desert and mountain trails than by taking in the countless comforts at our Palm Springs Boutique Hotel, steeped in the glamorous ambiance of its history as a restful getaway for some of the biggest stars of Hollywood's Golden Age.
We'll start you off right after a good night's sleep in a spacious guest suite loaded with luxury amenities, followed by a delicious three-course gourmet breakfast. When you return, you'll be greeted by afternoon wine and hors d'oeuvres, a patio or poolside seat near our restful waterfall, and evening turn-down service.
So start your plans for a winter getaway by reserving your sumptuous guest suite at our Palm Springs Boutique Hotel today!