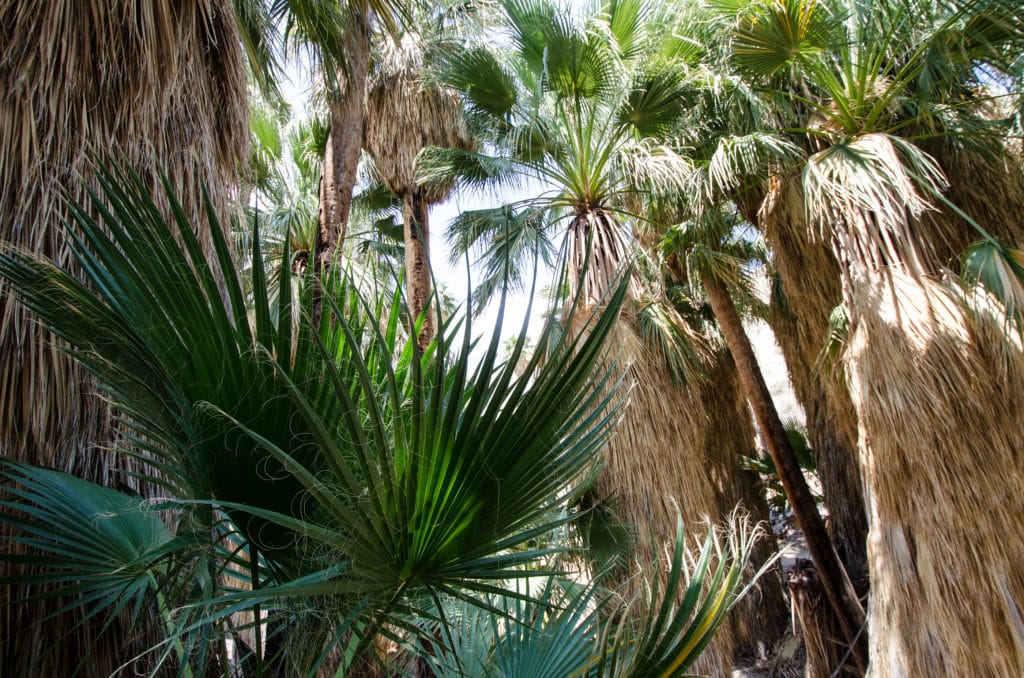 The Indian Canyons in Palm Springs are the ancestral home of the Agua Caliente tribe of Cahuilla Indians. The Canyons are not only sacred to the Cahuilla people but are of great historical importance to researchers and nature lovers. Visitors will find rock art, house pits and foundations, reservoirs, trails for hiking, biking, and horseback riding, and much more in this nearly pristine desert-scape.
And it's all a short hop from our Palm Springs Hotel, which is the perfect place to begin and end each day's Indian Canyon adventures. Each of the guest rooms at our historic Inn has been thoughtfully restored to their original glory, leaving you with a luxury suite, modern amenities, and your own private retreat. Standard with each stay at our luxury hotel is daily breakfast, afternoon wine and hors d'oeuvres, and evening turn-down service. They all add up to the perfect touch of elegance to complement your getaway.
We can't think of a better place to relish in your adventures in the wild. Start planning, and book a room at this magnificent Palm Springs Hotel today.
7 Great Adventures at Indian Canyons in Palm Springs
Reaching the Indian Canyons in Palm Springs is easy since the entrance is along South Palm Canyon Drive, the main road through the center of Palm Springs. From there, you pay a user fee, and the rest is up to your imagination.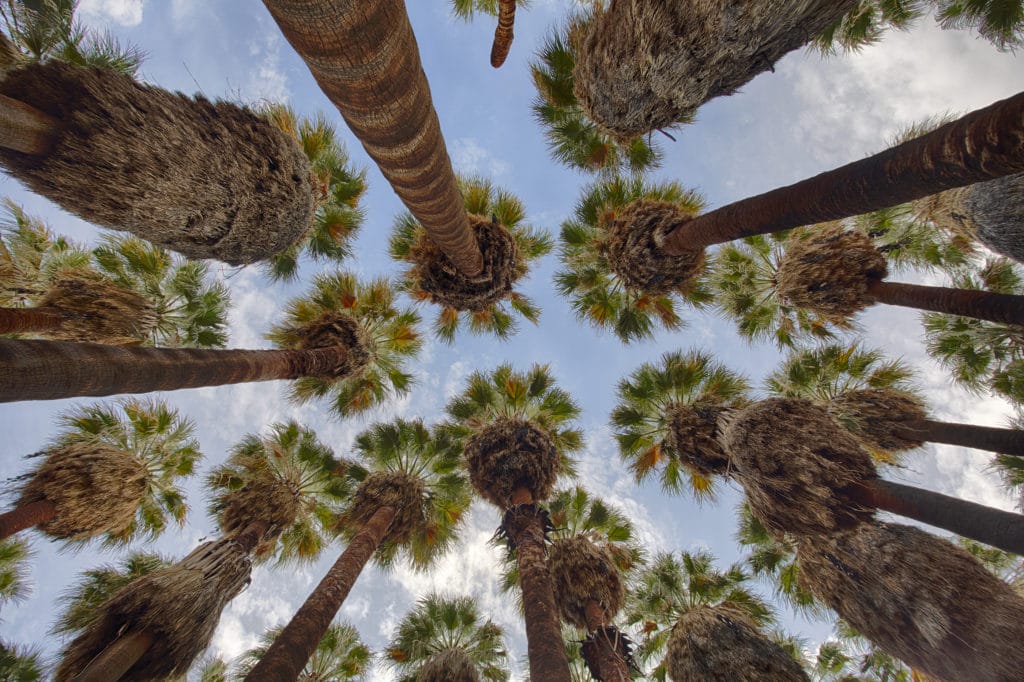 A few things to keep in mind: Some of these trails are heavily traveled, so it's imperative that you bring a face covering and wear it when you're in close proximity to others. Also, it's mandatory to bring a minimum amount of water on each hike (minimums of each trail are detailed below).
Here are some suggested places to go from a number of local experts:
Where to Stay When Visiting Indian Canyons in Palm Springs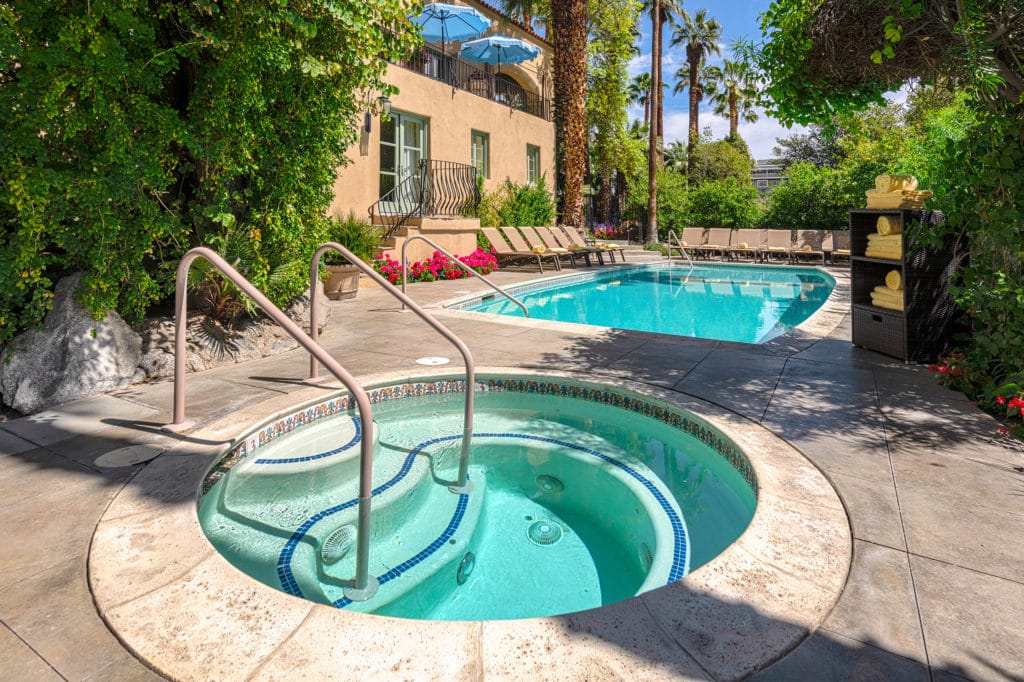 Our Palm Springs Hotel will make sure you get off on the right foot for a day on the trails at Indian Canyons in Palm Springs with a good night's sleep, a hearty and delicious three-course breakfast, and welcome you back with a number of ways to relax: our evening wine and hors d'oeuvres reception, a dip in our swimming pool, and much, much more. So make your plans to tour Indian Canyons in Palm Springs, and reserve your room at our Palm Springs Hotel today!