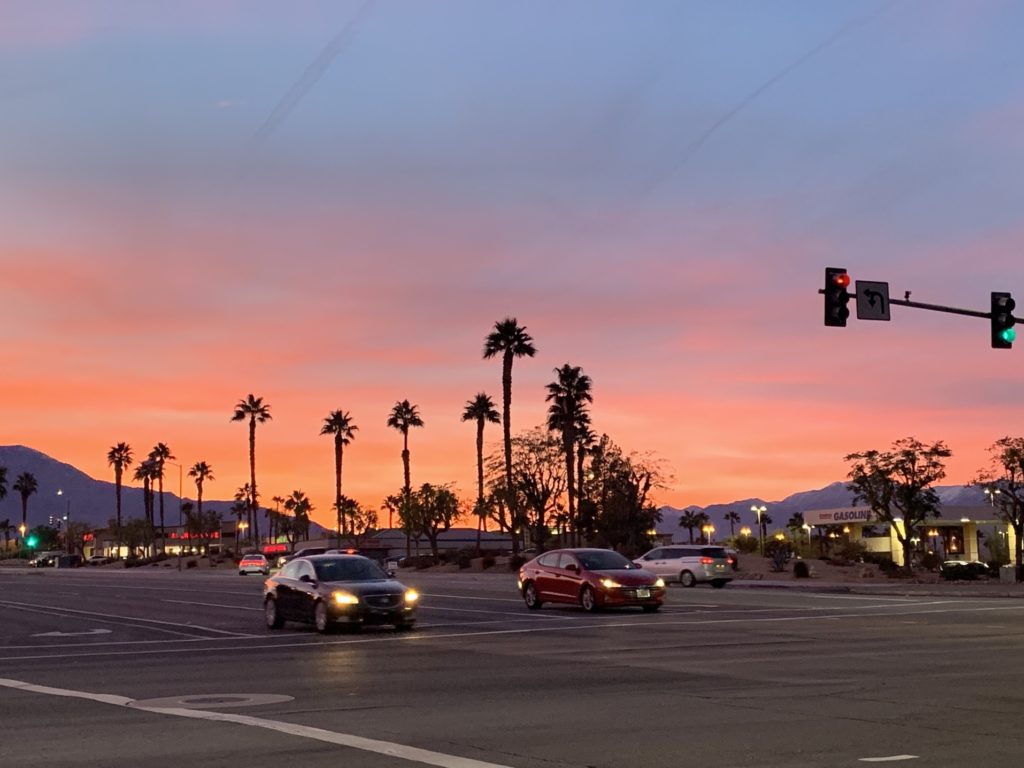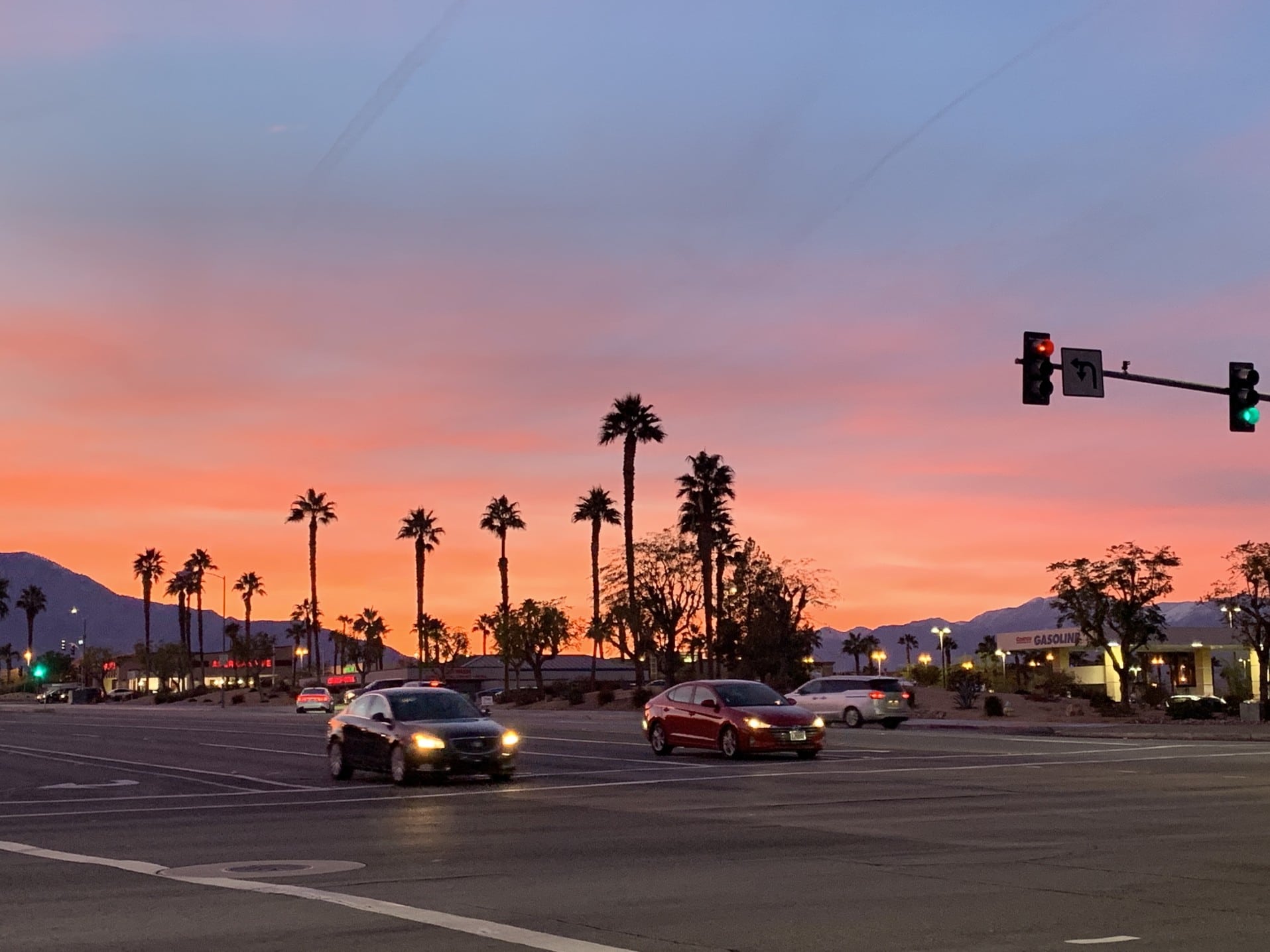 There are a number of Palm Springs events held throughout the year, many of which draw tens of thousands of people into the desert. We're in the swing of the busy season now in Palm Springs, meaning it's an excellent time to plan ahead for any Palm Springs events this spring, and even into the fall and winter.
When your adventures bring you to Palm Springs, there's only one 5-star boutique hotel worth considering for lodging, and that is the luxury Willows Inn Palm Springs Hotel.  Nowhere else will you find such a depth of history, complete with modern conveniences, luxurious appointments, and inescapable peace and tranquility. The Willows Boutique Hotel is like no other. Book a room today.
15 Great Palm Springs Events to Come in 2020
The greater Palm Springs area has turned into a veritable mecca for events and entertainment. It ranges from nightly live entertainment at local venues, to huge events that draw in thousands, and even tens of thousands, and people to the area. The Palm Desert is host to great events like Coachella and Stagecoach, Modernism Week, and the Palm Springs International Film Festival, and so much more.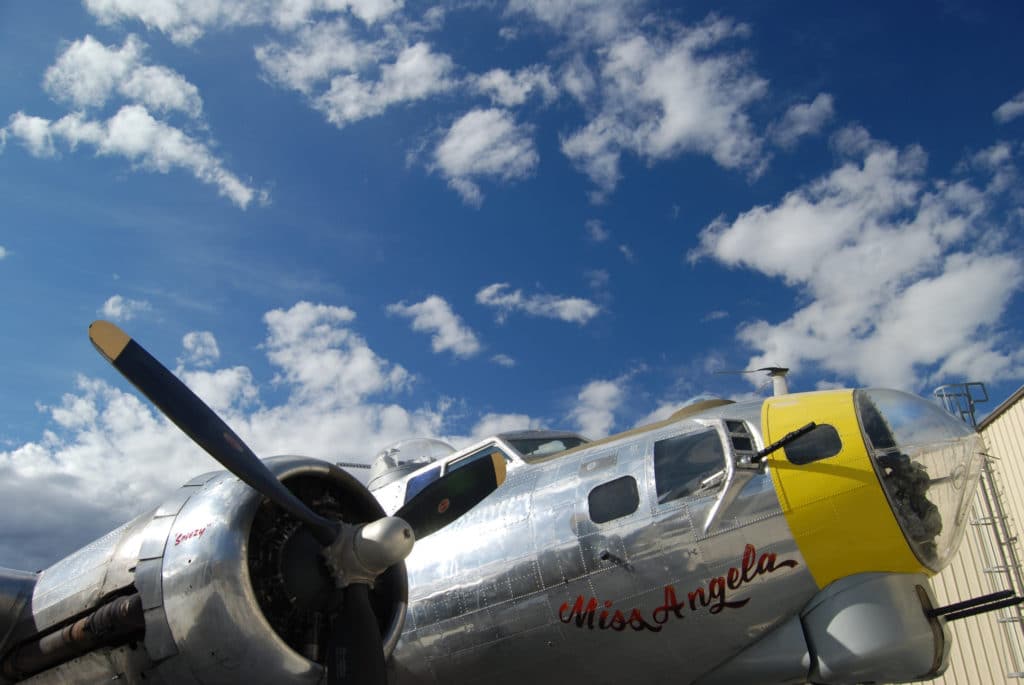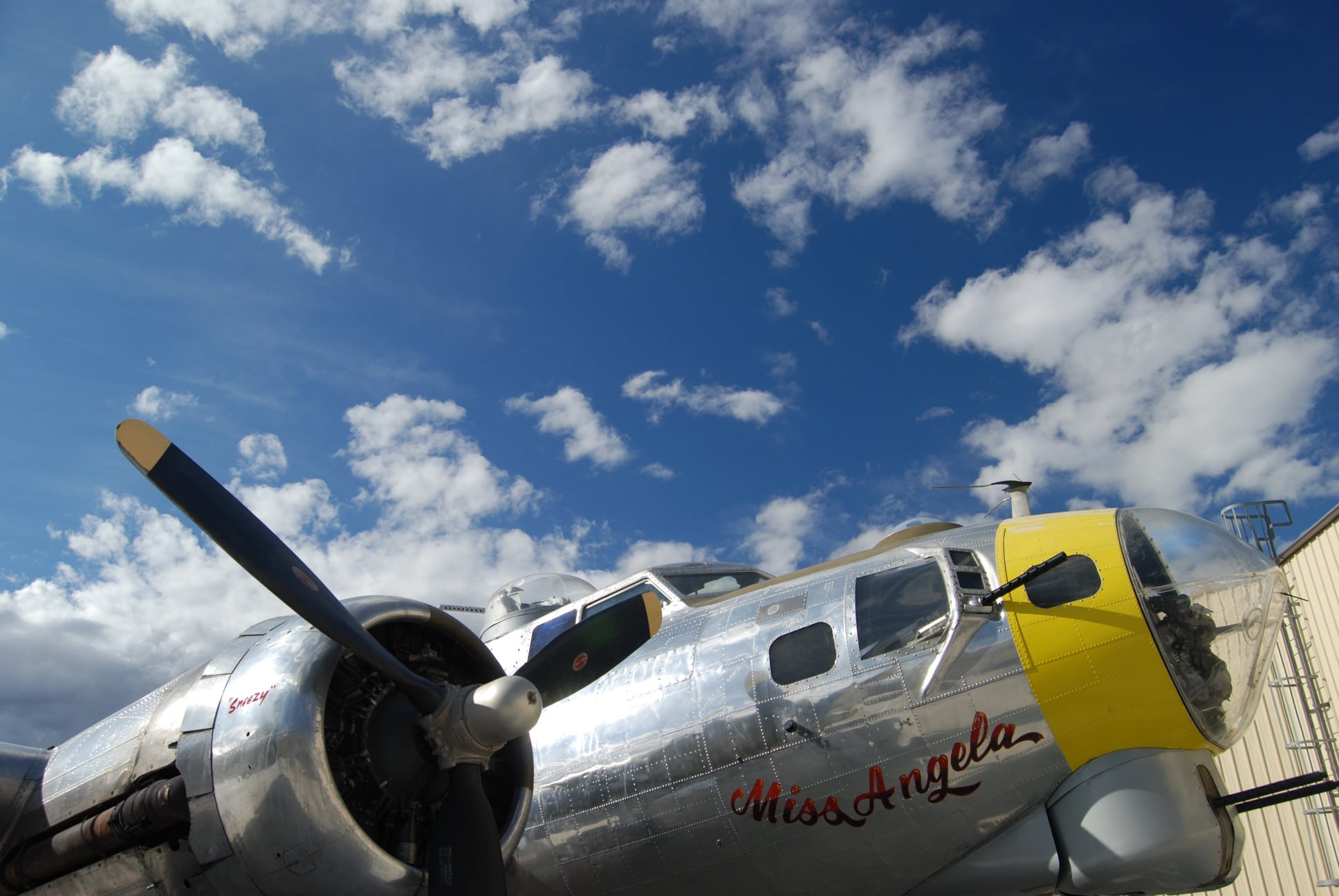 Here is a great guide to the biggest Palm Springs Events coming up in 2020. Start clearing your calendars!
Important Event Updates:
LPGA ANA Inspiration Championship, normally held in April, has been postponed until the Fall of 2020.
Indian Wells Arts Festival, also normally held in April, has been postponed until the Fall of 2020.
The Spring Joshua Tree Music Festival, slated for May 14 – 17, 2020, has been canceled.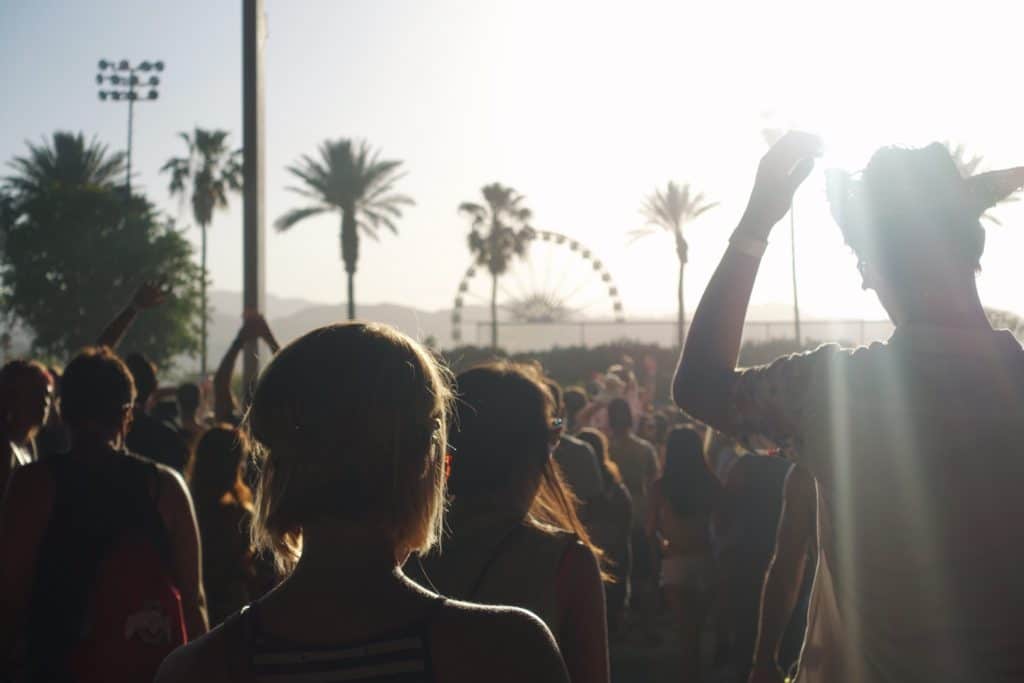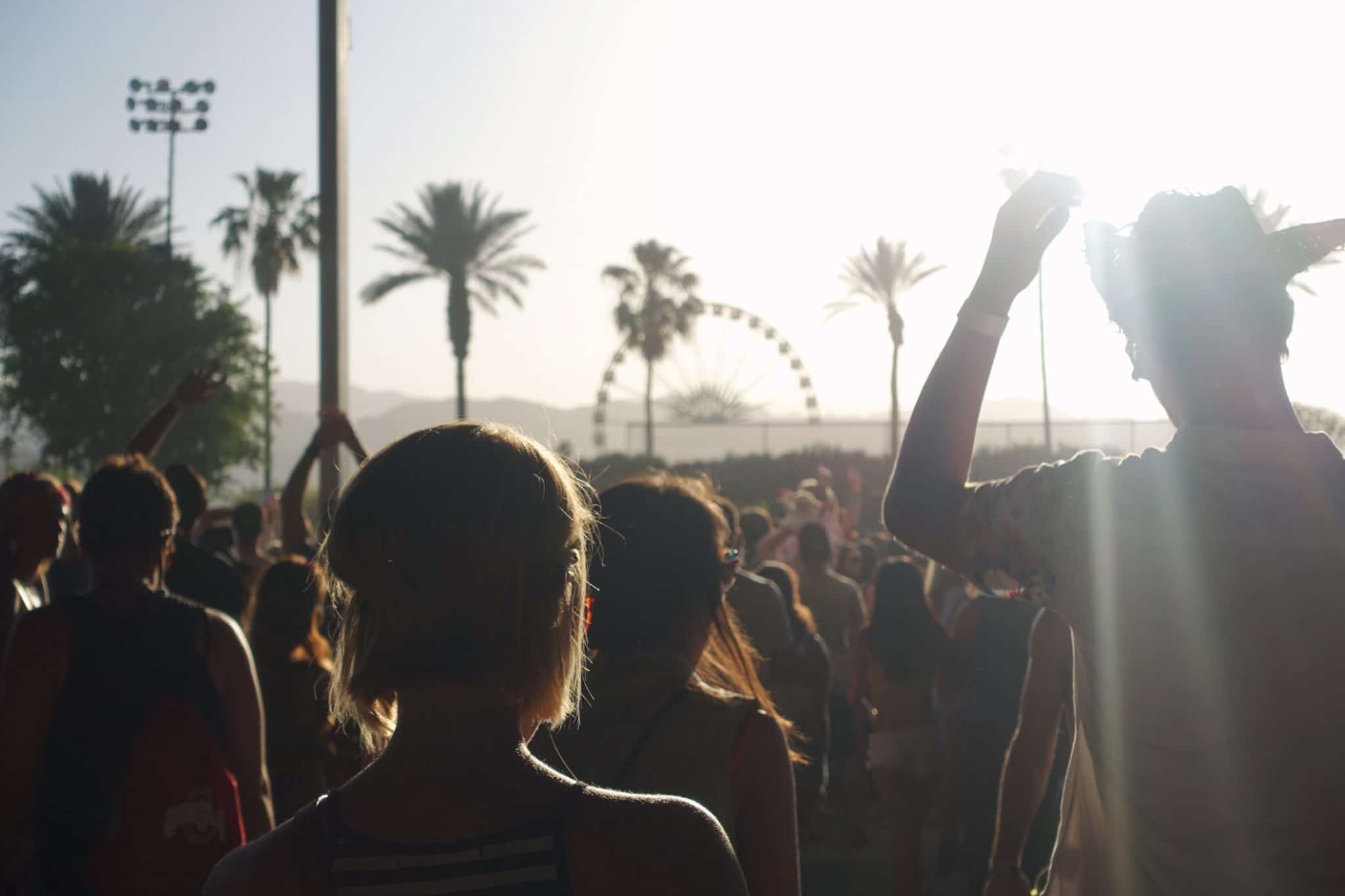 Stay at our Luxury Palm Springs Hotel For These Events
If you plan to attend any of these Palm Springs events, then you'll need a comfortable place to stay. If a luxurious hideaway away from the busyness of downtown Palm Springs si what you're looking for, then the Willows Historic Palm Springs Hotel is for you. We're close enough to downtown Palm Springs for you to enjoy the best restaurants, museums, attractions, and events, but it will feel like you're miles away, nestled in a hidden and private hideaway once reserve for Old Hollywood elite.
Don't miss your chance to stay in this exceptional Palm Springs Bed and Breakfast.  Book the Willows Inn Boutique Hotel today.