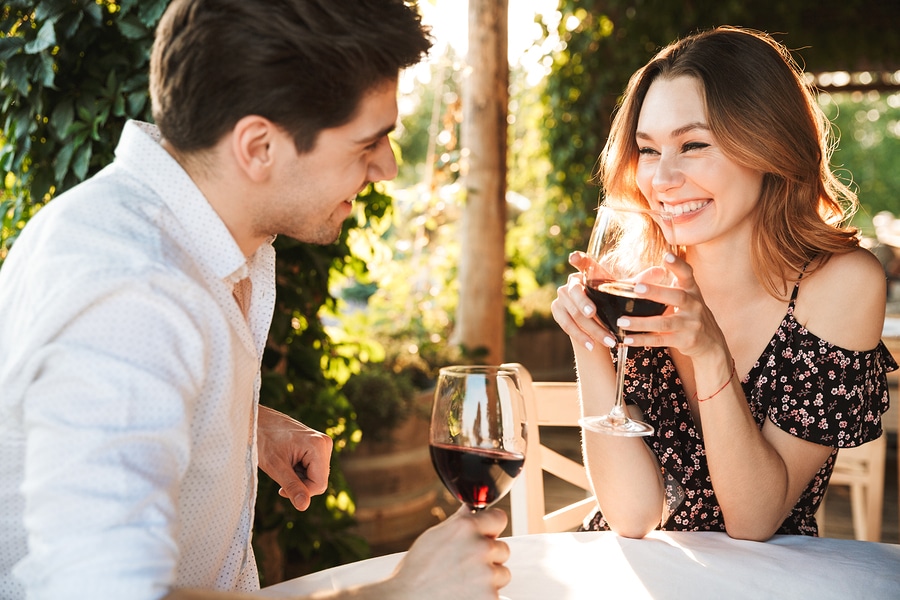 Are you ready to visit some of the best Palm Springs Restaurants with us this winter? Palms Springs is known for having its fair share of 5-star luxury hotels, spas, and boutiques, but it's also home to some truly delicious dining experiences. If it's a 5-star luxury lodging experience you're looking for, there's nothing that beats the Willows historic Palm Springs Inn. At our boutique hotel, you'll find the perfect blend of peace and tranquility behind our walls. Our boutique hotel is steps away from the hustle and bustle of downtown Palm Springs, but close enough to enjoy the best of this desert paradise, including the best Palm Springs restaurants.
From its earliest days as a desert getaway, Hollywood celebrities have graced the Willows Palm Springs Boutique Hotel with their presence, including the likes of Clark Gable & Carole Lombard, Joseph P. Kennedy, Marion Davies, and Dr. Albert Einstein. The luxury feel of an Old Hollywood escape has never faded. Our guests still enjoy retreating into our secluded paradise, spending time in our lush terraced gardens, and gazing at the breathtaking panoramas stretching out beyond our walls.
Consider only the finest luxury accommodations when you visit Palm Springs.  Book a room at The Willows boutique hotel today.
The Best Palm Springs Restaurants for 2020
There is plenty of great food to be enjoyed all over the Palm Desert, but if you're truly looking for the best of the best when it comes to Palm Springs Restaurants, we have the guide for you! As with any popular travel destination, the food scene changes regularly.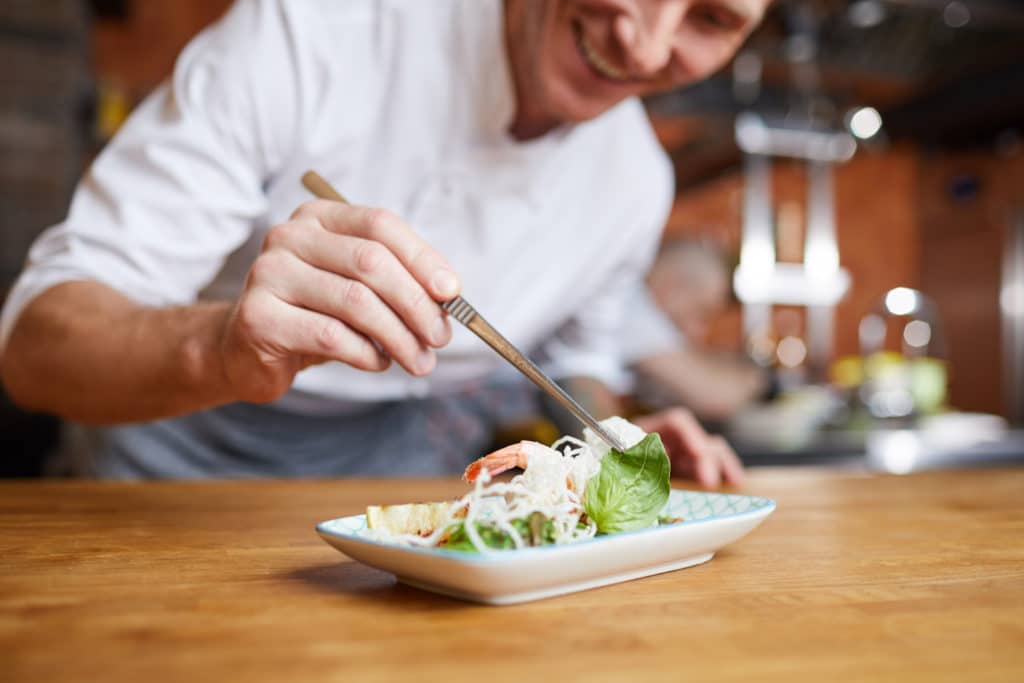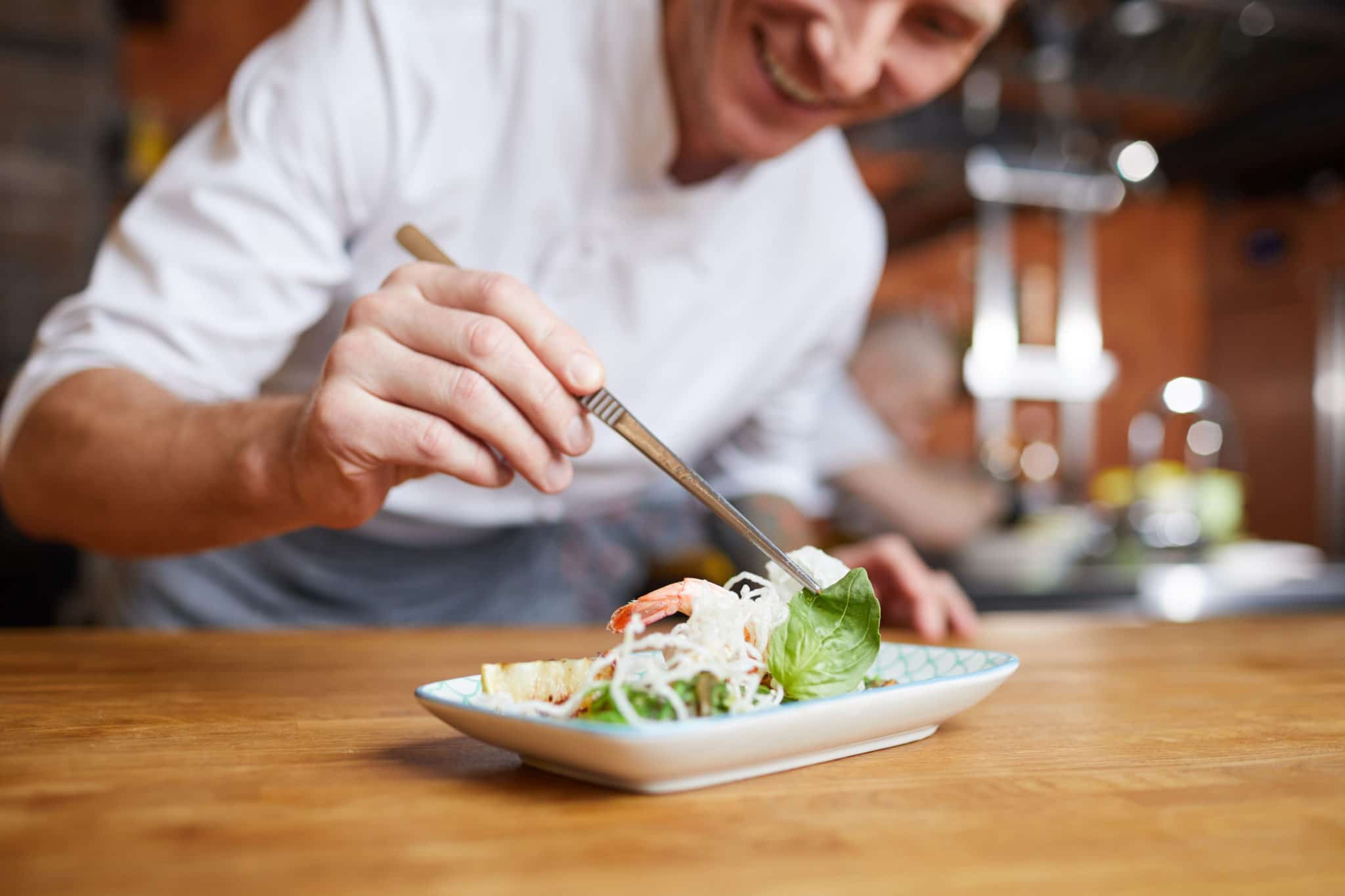 Here are our 9 picks for the best Palm Springs restaurants to visit in 2020.
The Palm Springs Food and Wine Festival
Fitting in with this notion of luxury and indescribably good food is the Palm Springs Food and Wine Festival. This year's Palm Springs Food and Wine Festival will be held March 27 – 29, 2020. There will be over 60 premium and sparkling wines featured at the 2020 Palm Springs Food and Wine Festival, along with more than 40 local restaurants. The festival is the perfect chance to mingle with some of the most prominent epicurean influencers and famous Hollywood celebrities. Moreover, there will be a variety of vendors at the festival, featuring food-focused items, including spices, herbs, olive oils, cutting boards, kitchen appliances, cooking utensils, and so much more.
The event includes plenty of delicious food, wine tasting, hands-on demonstrations, and more. The weekend kicks off with a James Beard Gourmet Four-Course Luncheon prepared by top culinary talents, followed by three days of food-centric experiences. There are a variety of ticket packages available still.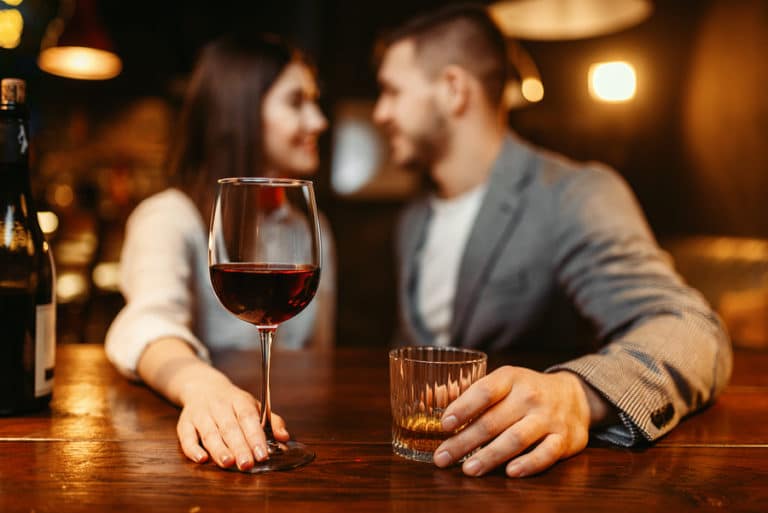 5-Star Luxury Lodging in Palm Springs
When you can't possibly eat or drink anymore, your private desert paradise will be waiting. One night here, and you'll see why it's remained a popular destination for Hollywood elites and other discerning travelers. Book your room at the Willows luxury hotel in Palm Springs.