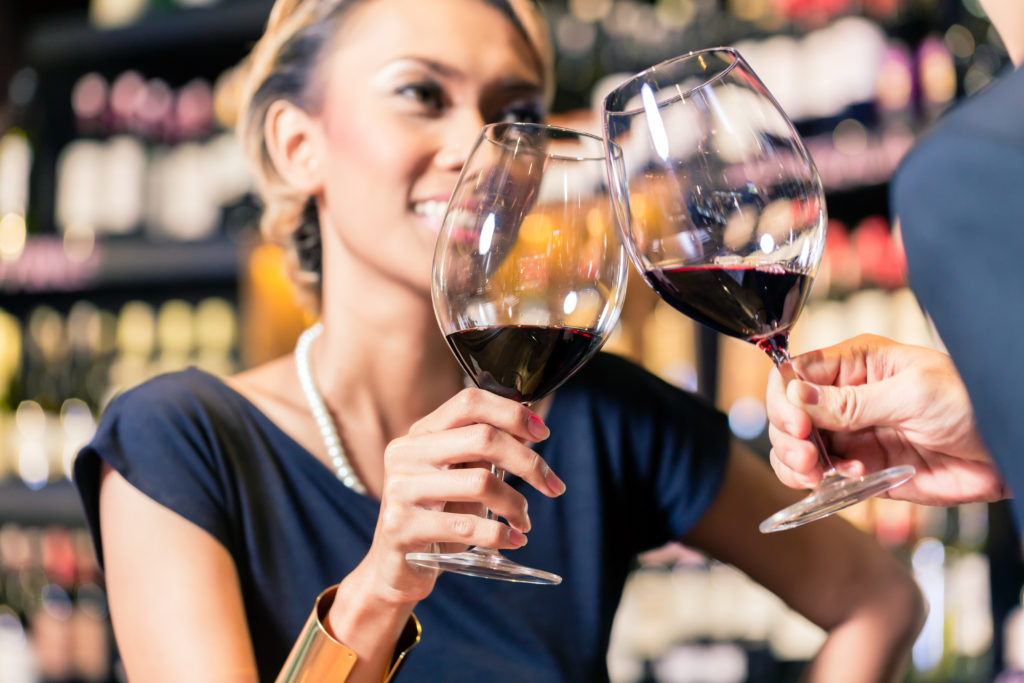 One of the best things about getting away to new destinations, apart from relaxing in luxury lodging like the Willows Historic Palm Springs Inn, is sampling the array of delicious and new (to you) places to eat, like the incredible Le Vallauris Restaurant. Not only is Le Vallauris Restaurant one of the most sought-after dining experiences in Palm Springs, but it's also right across the street from our Palm Springs Hotel.
Like many restaurants in Palm Springs (and California in general), Le Vallauris Restaurant has been temporarily closed.  However, they just announced this week that they'll be opening again for outdoor dining soon.  If you're looking for a quick, warm, and relaxing escape from your every day right now, consider booking a room at our Palm Springs hotel and escaping to the peaceful tranquility offered by our opulent suites. The weather is in the mid-upper '70s right now and absolutely perfect.  Book your room at the Willows Historic Palm Springs Inn today!
Le Vallauris Restaurant is Set to Reopen For Outdoor Dining
Le Vallauris Restaurant, a delightful French-themed eatery, is established in a historic landmark of Palm Springs at the site of the former Desert Hotel. Since it opened in 1973, it's been the highest-rated restaurant in Palm Springs, and a long-time favorite of presidents and Hollywood Elite – and for good reason! Inside, you'll find the complete opposite of a stiff, boring, and historic ambiance!
Instead, the owners, Paul Bruggemans & Omar Haddedou hope to transport you into the home & kitchen of your favorite French relative (fictional or not). The interior of the space is decorated with sumptous Flemish tapestries and Louis-XV furniture, creating an elegant space for romantic dinners. They also have an outdoor garden patio that is a magically romantic space in which to dine and home to their famous giant Fichus trees.
While you relax in the beautiful ambiance of Le Vallauris Restaurant, get ready to enjoy a delicious gastronomic adventure. The ingredients are sourced as fresh and local as possible, which means that the menus change seasonally, featuring a range of both regionally and globally inspired dishes.
More Great Palm Springs Restaurants to Consider
If you want to dine at Le Vallauris Restaurant while you're in Palm Springs, we recommend planning in advance and booking your reservations before you get here.  There are also plenty more wonderful Palm Springs restaurants to consider while you're here, too. Here are 10 of the best restaurants in Palm Springs for 2021:
Our mouth is watering just thinking about Le Vallauris Restaurant and these other Palm Springs Restaurants.  How about yours? We think it's time you give yourself the escape you deserve. Sink into the sumptuous accommodations at the Willows Historic Palm Springs Inn, and enjoy a soothing desert getaway.  Book your room today.