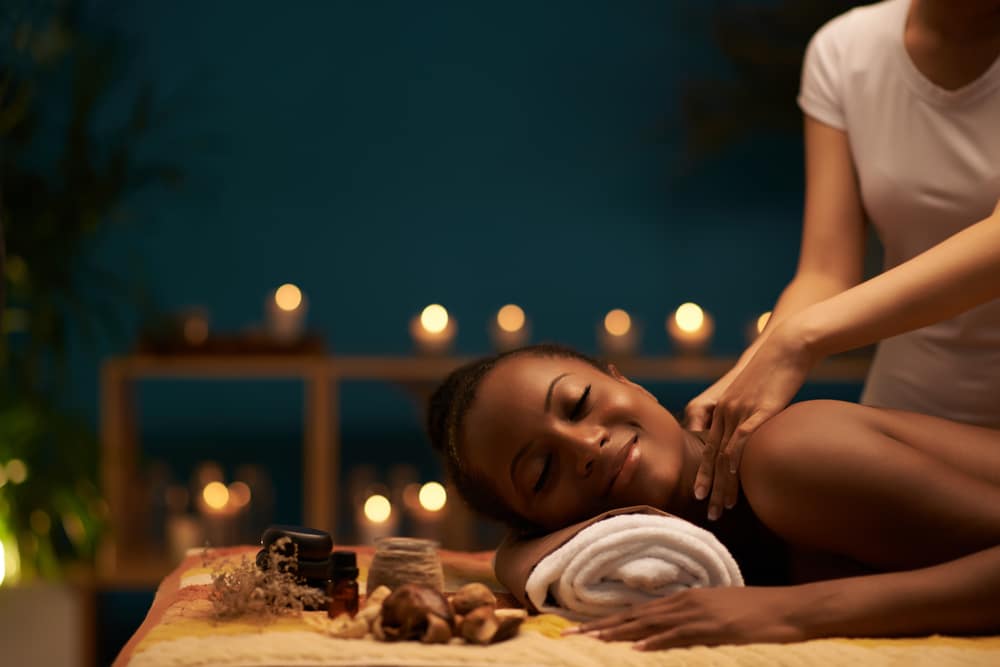 A trip down to the Palm Desert is all about pampering and relaxation, so we always recommend that our guests book a treatment (or two) at these lovely day spas in Palm Springs. Not only does our area attract some of the best therapists, estheticians, and healers, but the dry desert heat calls for massage, facials, and calming activities. Thankfully, you'll find some of the best spas in Palm Springs near our boutique hotel.
For decades, Palm Springs has been a welcoming and glamourous town for leisurely vacations—made famous by the old Hollywood celebrities of the Golden Age. Sinatra and Monroe would retreat to escape the daily grind of show business, and this area is still the best place to sit back, soak up the sun poolside, and enjoy the finer things in life. Visiting the spas in Palm Springs is the perfect addition to any getaway.
You'll need a luxurious lodging choice to match, and our Palm Springs boutique hotel is your ideal location. Not only does our hotel exude the glamour of the past and embrace the importance of history, but we've meticulously updated all of the essential amenities to match the modern needs of today. Each of our 17 guest suites has its own special charm and unique appointments, but they share an elegance and serene atmosphere.
Start planning your next visit to our desert city and book your next stay today!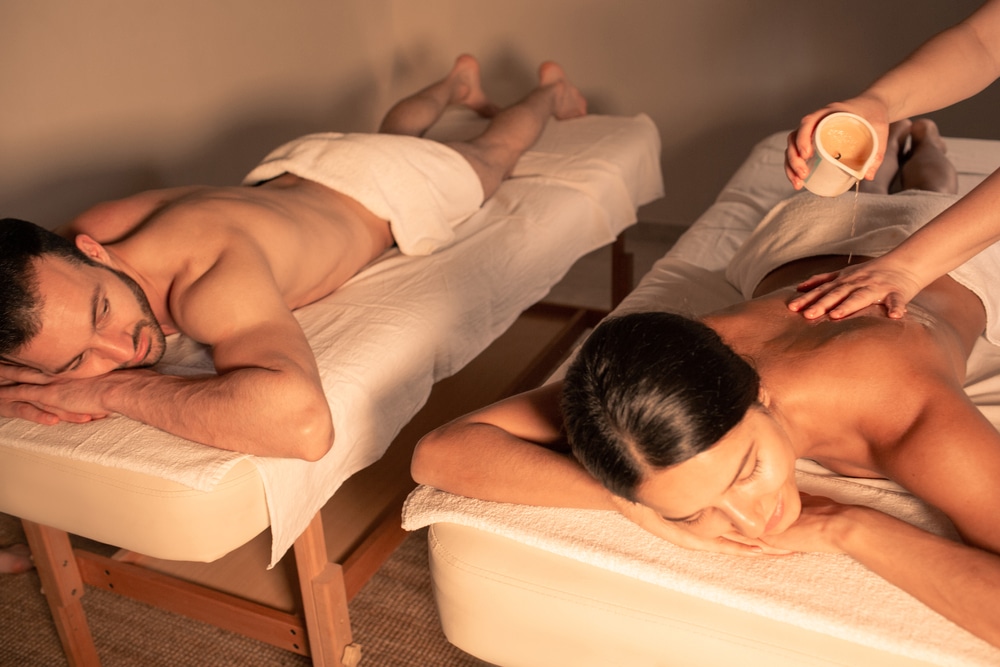 Day Spas in Palm Springs for Relaxation and Rest
Planning ahead for your next getaway, you'll want to book your treatments at these spas in Palm Springs. The options range from small locally owned boutiques to high-end luxury spas at larger businesses.
As always, our personable concierge service at The Willows is more than happy to help you book appointments at these spas in Palms Springs for you. Feel free to ask upon check-in!
Pristine Lodging at our Palm Springs Hotel
Crisp, fresh white linens, soft muted tones, vibrant plants, and antique furniture pieces, all in the airy, bright light from the Palm Springs sunshine: there's no other place in the world like our Palm Springs Hotel. Originally built as a private estate for a wealthy family, we're tucked in the hills of the Coachella Valley with stunning panoramic views, lush garden grounds, and a complete feeling of utter privacy. After a day exploring our fantastic town, there's no better place to call home.
The New Year is a great time to start planning your next getaway to Palm Springs; book your suite today!