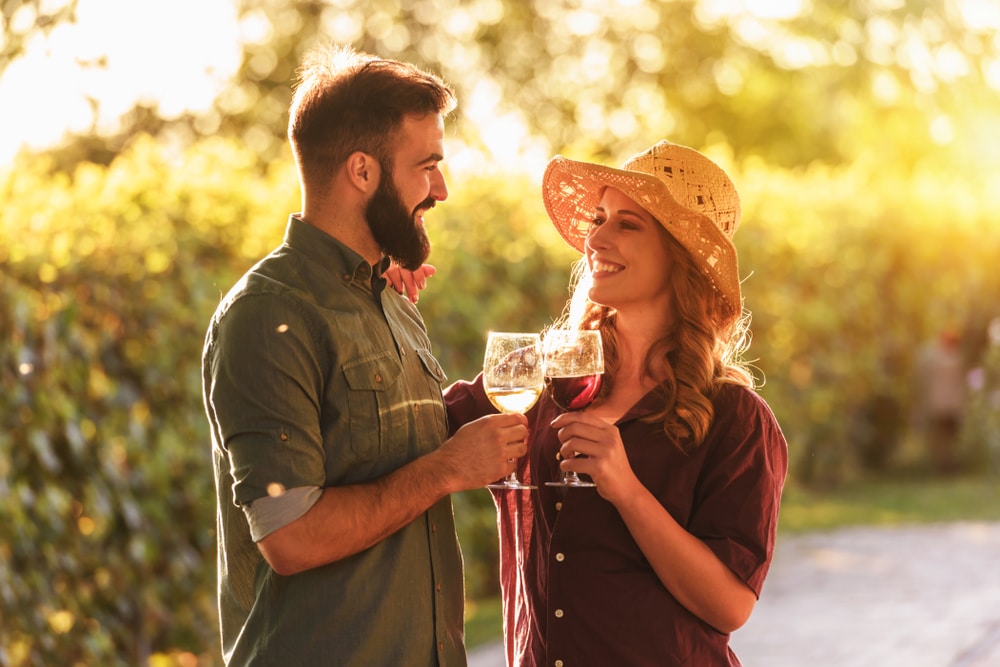 While wine tasting in Temecula might not have the same cadence that comes with the Napa and Sonoma Valleys, this Southern California wine region has made huge strides over the past decade. Which also means that wine tasting in Temecula is unique and exciting—you never know what hidden gems or surprises you'll come across at the 40 or so wineries that call the Temecula Valley AVA home.
The revival of the Temecula wine trade dates back to the 1960s, but was first recognized as a legitimate growing AVA in 1984. The climate here is ideal for grape production with low rainfall, a helpful morning mist, and high solar intensity. You'll find an array of varietals from the traditional Cabernet and Chardonnay to more interesting Mediterranean grapes. Italian varieties such as Sangiovese and Montepulciano have done particularly well in the Temecula Valley.
Our Palm Springs Hotel is about an hour and a half from the Temecula Valley area. The scenic drive takes you by the beautiful San Jacinto State Park into the valley. Spending a day dining and wine tasting in Temecula will be a highlight to any trip to the Palm Springs area. Our knowledgable concierge can be of service to help with reservations or transportation arrangements for wine tasting in Temecula, just let us know how we can assist you. Start by booking your next stay today!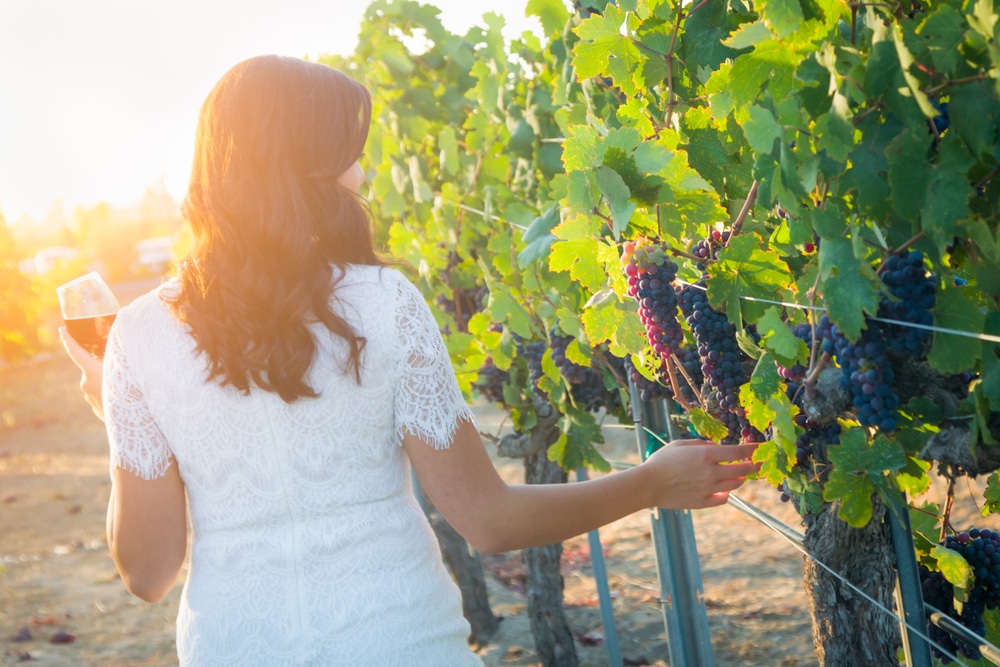 Plan the Perfect Day Trip Wine Tasting in Temecula
A perfect day wine tasting in Temecula begins with a bountiful breakfast spread at our luxury Palm Springs Hotel. Join us in the dining room and outdoor terrace for a three-course morning meal with fresh coffee, the best way to start your adventure. Here are seven wineries that we recommend visiting for wine tasting in Temecula: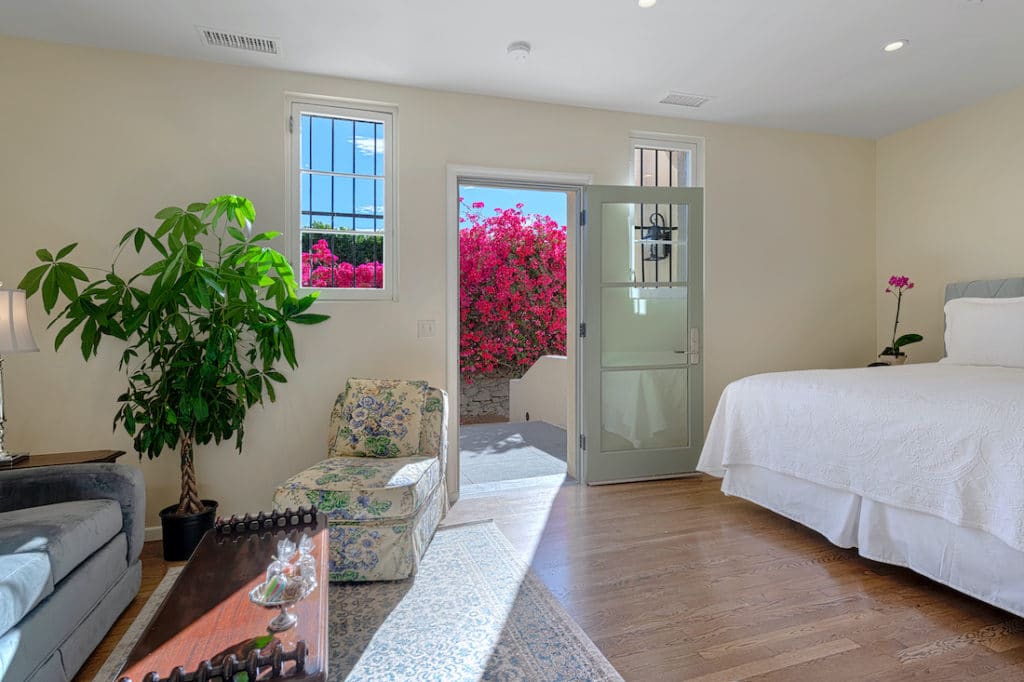 Elegant Palm Springs Lodging with a Rich History
One of the best feelings in the world is checking into our hotel rooms: the crisp clean smell of linen, sunshine streaming through the windows, and a quiet sense of calm. Our seventeen guest rooms are all tastefully appointed with timely decor with modern amenities. En suite bathrooms offer their own elegant space, perfect for a relaxing bath or steam. Comfortable king beds and cozy seating areas welcome you to lay back in plush pillows or put your feet up.
The Willows Historic Palm Springs Inn is a slice of paradise in the desert, set back on a hill and architecturally designed to fit masterfully into the surrounding scenery. Our Mediterranean villa is the ideal location for exploring all there is to do in Palm Springs—we're a matter of minutes from the world-renowned Palm Springs Art Museum, as well as amazing downtown restaurants and shops. Begin your next adventure and book your stay today!