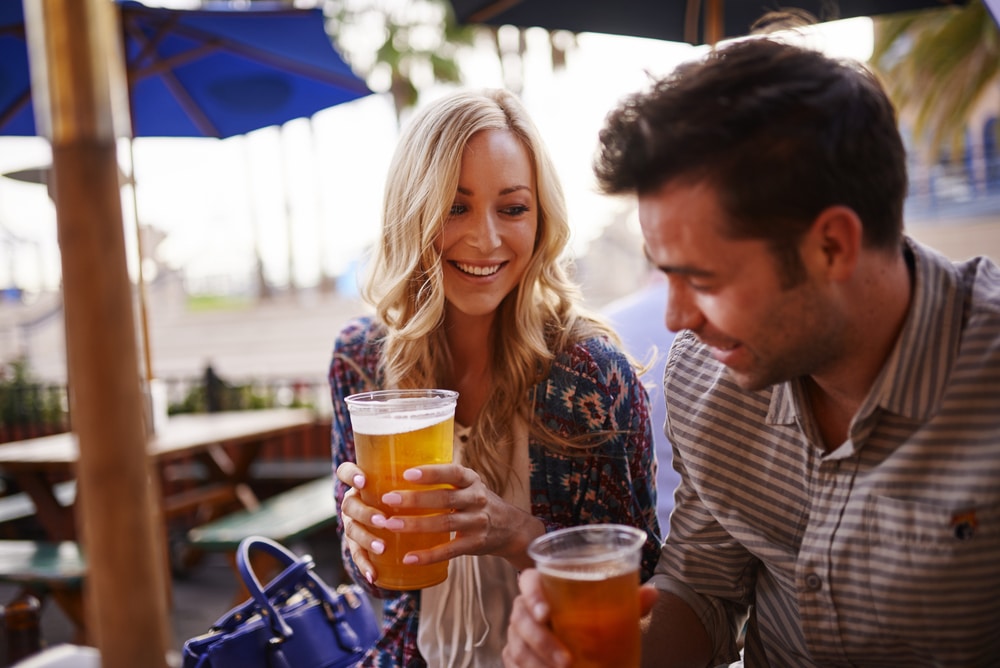 We are so lucky to have an abundance of fantastic restaurants in Palm Springs, many of which are within walking distance from our boutique hotel. While these past couple of years have hit the hospitality industry the hardest, these restaurants in Palm Springs found a way to continue making delicious meals with phenomenal service. They've pivoted, mastered to-go orders, and are now, thankfully, back to running at full capacity and welcoming guests inside for traditional dining.
Our location, minutes from the famous Palm Canyon Drive, puts us in the ideal place for exploring the diverse cuisines, farm-to-table experiences, modern spaces, or old Hollywood stalwarts. The culinary talent at these restaurants in Palm Springs is remarkable! After all, a trip to Palm Springs is all about relaxing and destressing, and enjoying a decadent meal with your partner or favorite friends is one of the best ways to unwind.
From the moment you arrive to our luxury Palm Springs Hotel, you'll be completely taken aback by the beauty and opulence of our historic Inn and grounds. The romantic Mediterranean villa comprises the Mead and Bishop mansions, built initially as luxurious private homes—now these elegant designs serve as a haven of calm and rejuvenation in seventeen suites for a select group of visitors each September through May. Start planning your next Palm Springs getaway and book today!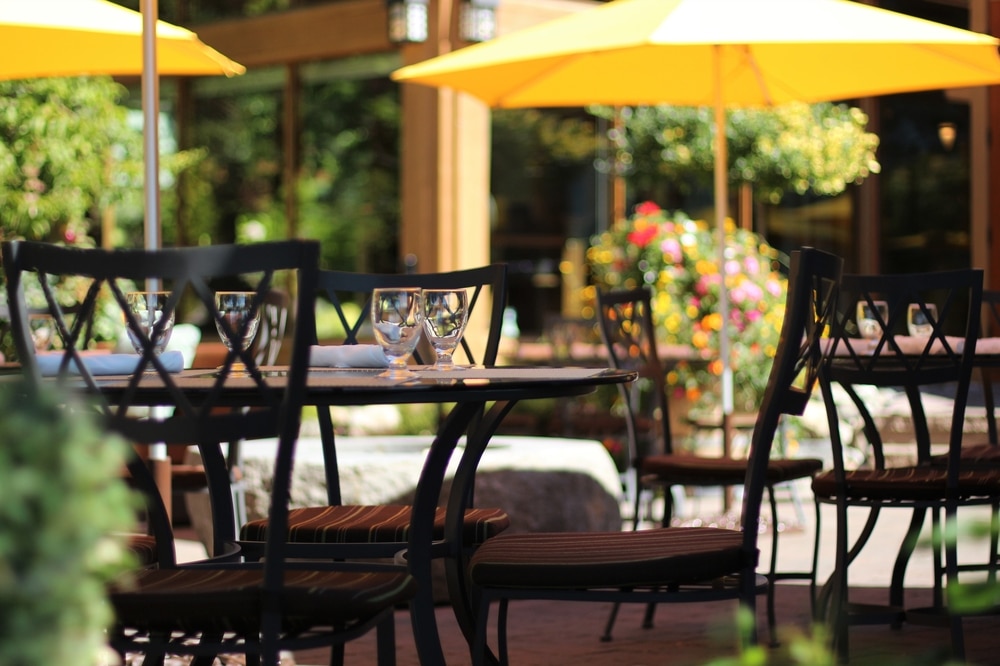 The Best Restaurants in Palm Springs for Dining in 2022
It's tough to parse through the restaurants in Palm Springs and know which ones are worth your time. Allow us to break down a list of some of the newcomers, classics, and must-visit places for dining in this beautiful desert town. Here are the top 10 restaurants in Palm Springs to check out this year: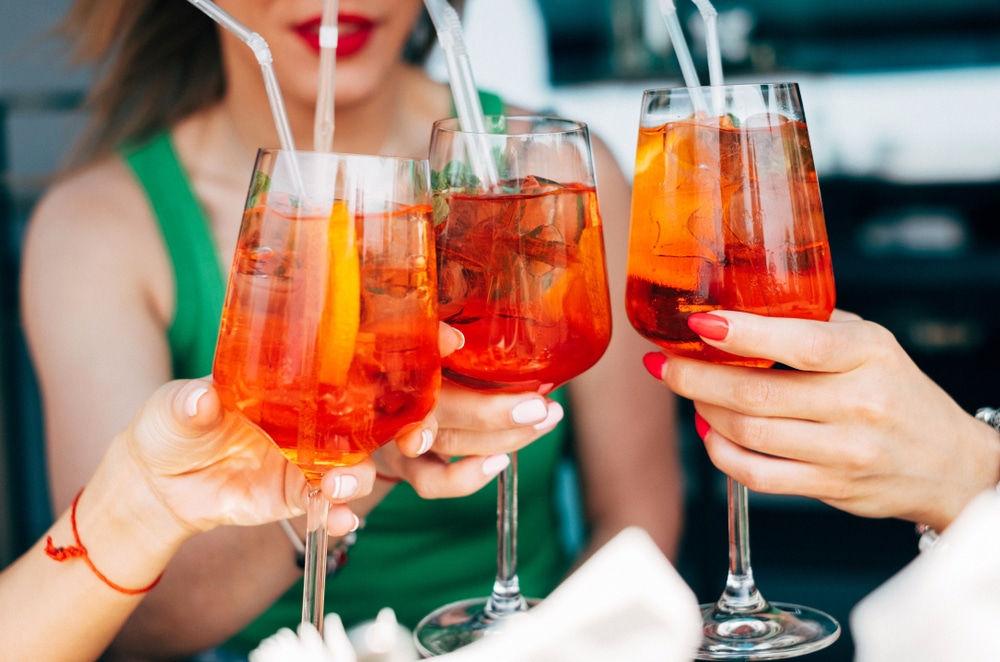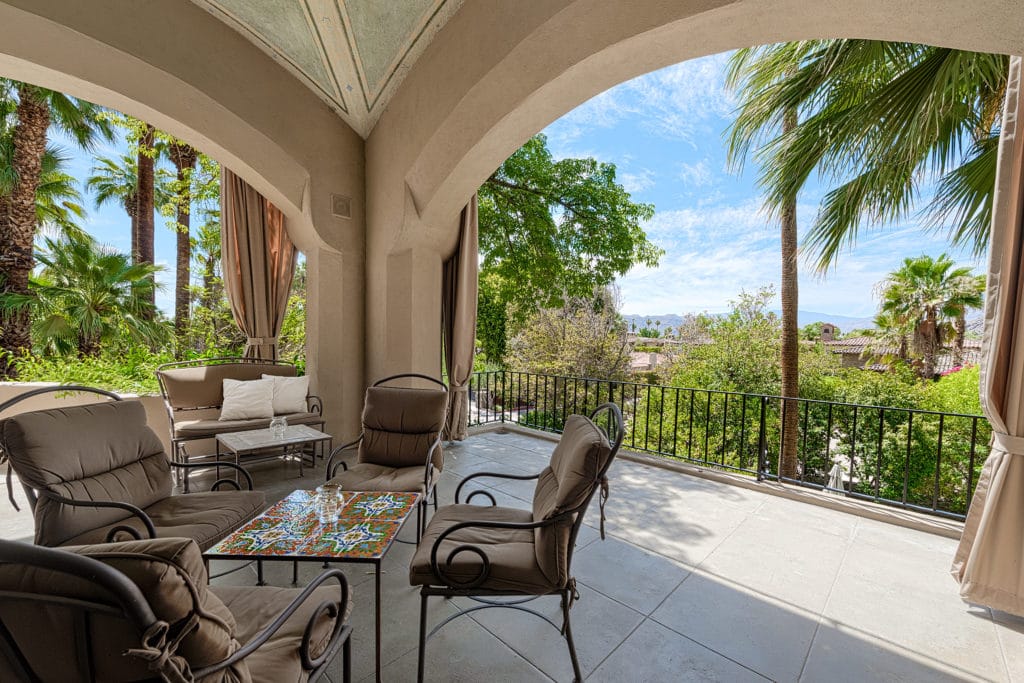 Relax and Reset at our Luxury Palm Springs Hotel
You'll find plenty of outdoor space to relax at our Palm Springs Hotel. Comfortable seating areas overlook the beautiful vistas of Taquitz Canyon and the Coachella Valley. Our terrace is next to the fifty-foot waterfall and tropical gardens. Find shade under the palms at Albert Einstein's favorite bench, where he used to sit and gaze at the view. After a lovely dinner out at one of these restaurants in Palm Springs, retreat to your quiet suite for the most comfortable night in.
Join us this year at the Willows in Palm Springs! Book your stay today.