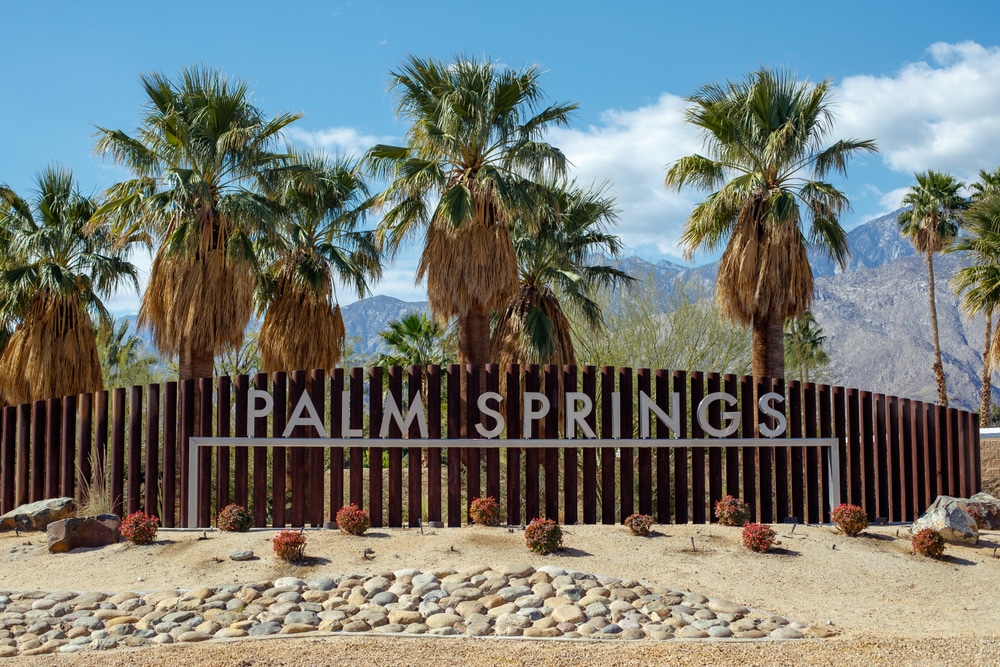 There are so many things to do in Palm Springs, especially in the Fall! After all, Palm Springs essentially got its start as a fall and winter retreat for Hollywood celebrities and the world's most famous figures. In fact, Autumn is considered the opening season for Palm Springs, as the heat of summer has lifted and other parts of the country set into cooler temps. And each year, the population of our charming desert city triples in the wintertime.
One of the very best things to do in Palm Springs is book your lodging at The Willows. It's truly a magical space, connected to the past and updated into the present. Our modern amenities include a private, secluded pool area with everything you need for an afternoon in the sun. Join us for a healthy morning meal with seasonal treats and happy hour for wine and hors d'oeuvres—the perfect start to any day or evening in Palm Springs.
Thankfully, our luxury Palm Springs Hotel is in the ideal location to enjoy our bustling downtown area. Originally constructed as a millionaire's private retreat, consisting of two stunning Italianate-style mansions, The Willows is a paradise built into a once barren hillside. Our lush garden grounds with striking overlooks of the Coachella Valley and beyond make you feel as if you've stepped back in time. It's time to get away; book your room today!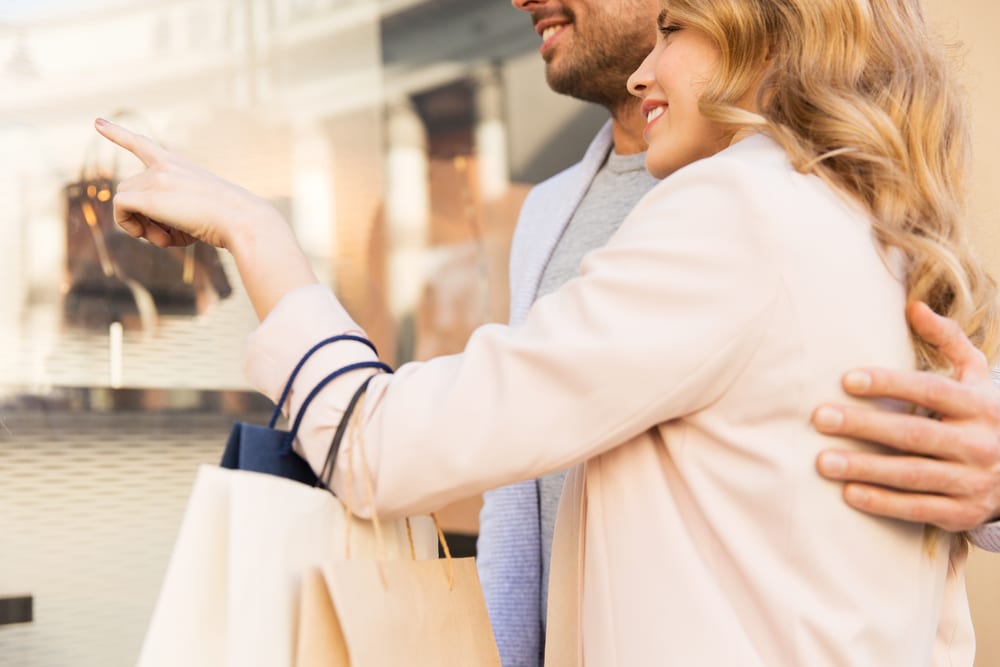 The Best Things to do in Palm Springs this Fall
There's no shortage of exciting things to do in Palm Springs, from museums and architectural tours to fine-dining and fancy casual restaurants and live entertainment and shows. There's something for everyone!
Our top ten favorite things to do in Palm Springs:
Palm Springs Art Museum: We recommend the Palm Springs Art Museum to every guest that stays with us. Not only is it only a short walk from our Inn, but the collection of contemporary and modern art and architecture and design artifacts is expansive. A visit here is one of the more memorable things to do in Palm Springs.
Mid-Century Modern Architecture Tour: As you may know, Palm Springs is often referred to at the birthplace of mid-century modern architecture. You'll find a host of architecture tours around town to see some of the most famous highlights, historic houses, and hidden gems in the rugged desert landscape.
Downtown High-End Boutique Shops: Palm Canyon Drive in downtown Palm Springs is a hub for local boutiques with clothing, jewelry, art, and collectibles. Shopping here is one of the best things to do in Palm Springs, especially on Thursday evenings when they close the street off to car traffic. Have a glass of Champagne at one of the local cafes, and then shop until your heart's content.
Ride the Palm Springs Aerial Tram: See one of the most amazing views of Mt. San Jacinto and the Chino Canyon from 6,000 feet above the desert floor. The Aerial Tram cars slowly rotate as you inch up the mountain for stunning 360-degree views. For those who enjoy hiking, you'll find some spectacular trails at the top in Mt. San Jacinto State Park.
Take a Day Trip Out to Joshua Tree National Park: One of the most iconic things to do in Palm Springs is head out to Joshua Tree National Park. Hikes, outdoor art installations, and memorable desert landscapes are just the beginning.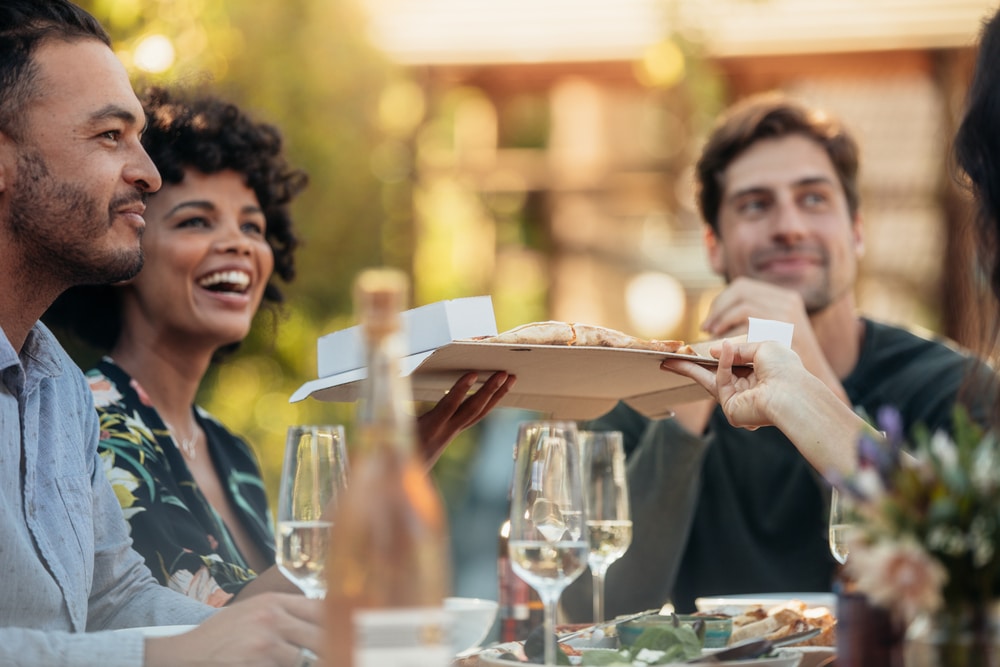 Dining Out at Palm Springs Restaurants: One thing's for sure, you're going to enjoy some fantastic and elegant meals here in Palm Springs. Not only is our area a hot spot for culinary talent and pedigree, but there's also a melting pot of cuisines and unexpected flavors you won't find just anywhere. Take a look at Eater LA's list of the "20 Essential Palm Springs Restaurants."
Wine Tasting in Temecula: While Temecula doesn't have a reputation quite like the Napa Valley (yet), there's no better way to discover a great wine before everyone else does. Wine tasting in Temecula puts you on the pulse of the new trends in the wine-making world, and there's no doubt you'll head home with some hidden gems to add to your cellar.
Explore the Sunnylands Estate: Just outside Palm Springs, you'll find this Estate donated by the Annenberg Family, open for tours of the mid-century modern house, visitors center, and beautifully designed desert garden.
Lounge Poolside at The Willows: As our guests tell us frequently, one of the best things to do in Palm Springs is relaxing poolside in our pristine and private back swimming pool and jacuzzi area. We provide comfortable padded lounge chairs, plush towels, and refreshing iced tea.
A Quiet Morning at Our Inn: Mornings are as peaceful as they come at our Palms Springs Hotel. We offer a full three-course thoughtfully prepared breakfast with coffee, tea, or fresh-squeezed juices. Join us in the dining room or on the verandah overlooking our stunning 50-foot waterfall.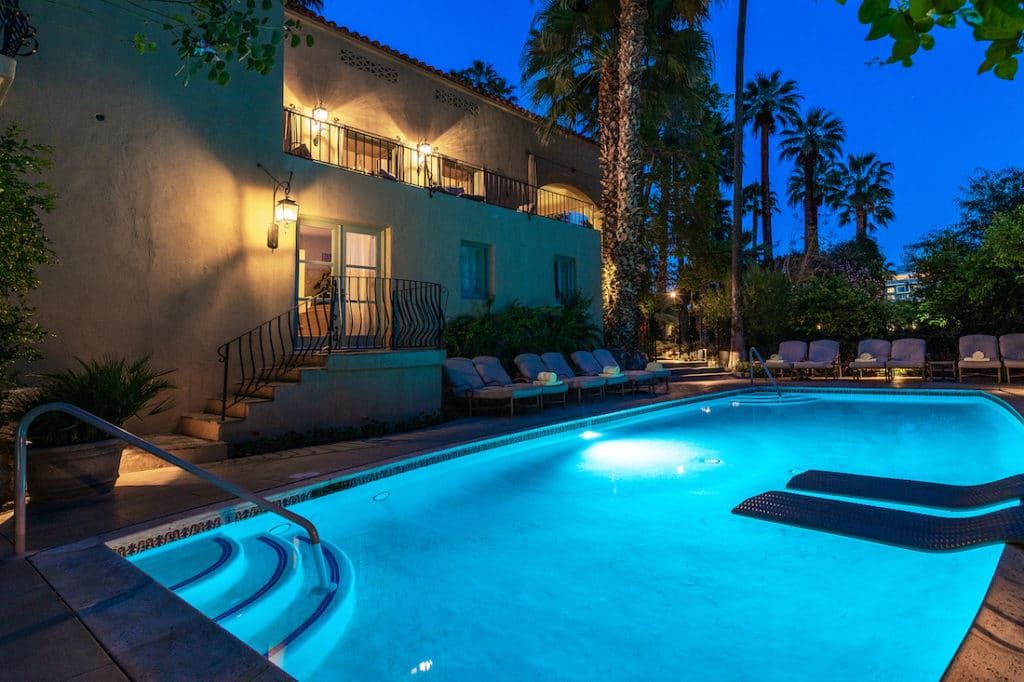 The Best Luxury Lodging at Our Palm Springs Hotel
One of the best perks while staying at our luxury boutique hotel is our location to all of the best things to do in Palm Springs. As a guest here, you're only a matter of minutes from the Palm Springs Art Museum, gourmet downtown dining destinations, and only short scenic drives to surrounding attractions. That is, if you ever feel like leaving the relaxing and luxurious atmosphere of your guest room at The Willows Inn.
Our Palm Springs Hotel is a versatile option for those looking for elegant lodging, be that for a romantic getaway for two, a solo trip to reset, or a weekend trip with your favorite friends. Each of our 17 spacious guest suites has a unique layout, decor, and appointments. You'll wake refreshed and greeted by a lovely organic breakfast best enjoyed on the verandah with a mimosa. We can't wait to host you in Palms Springs this Autumn. Book your stay today!